I've been on a picture-taking frenzy this past month. Partly due to inspiration, partly due to desperation.
The inspiration part of it is easy to explain. Just
take a look at this blog
if you haven't already and you'll be inspired as well. Amazing pictures from amazing photographers, sure to motivate any parent with any type of camera with any photographic experience to capture their kids on film. SO beautiful. (More sources of inspiration
here
,
here
, and
here
.)
The desperation comes from a strong awareness the past few weeks that this sweet, sweet time of our lives is temporary. Perhaps it's our pastor's recent sermon series on the coming of the Lord, perhaps it's the death of a close friend's grandmother, perhaps it's hearing news of more and more people our age facing disease, or perhaps it's the gift of our son Marcus, who always reminds me that tomorrow is a question mark and that Tomorrow is going to be sweeter than the best today. In any case, I've felt been more alert to the fact that this wonderful time in our lives can change in an instant and those whom I love most are really not mine at all. They are on loan to me from my Father and by His wonderful grace, I get to share life this side of Heaven with them.
Of course, there's the daily grime of sin and falling short constantly, but I won't lie. It's been a golden time with the ones I love. I feel the Lord forging my heart even closer to my husband's as He draws us both near to Him, Audrey has shown a soft heart to her family and to Christ...girl loves to talk theology! Marcus is thriving at school and even making real friends, and Derek...oh Derek...we love him, tantrums and all.
So the shutter's been clicking on my camera a lot these days, desperate to record this time, hoping to look back on them one day and well up with thanksgiving...just as I am right now.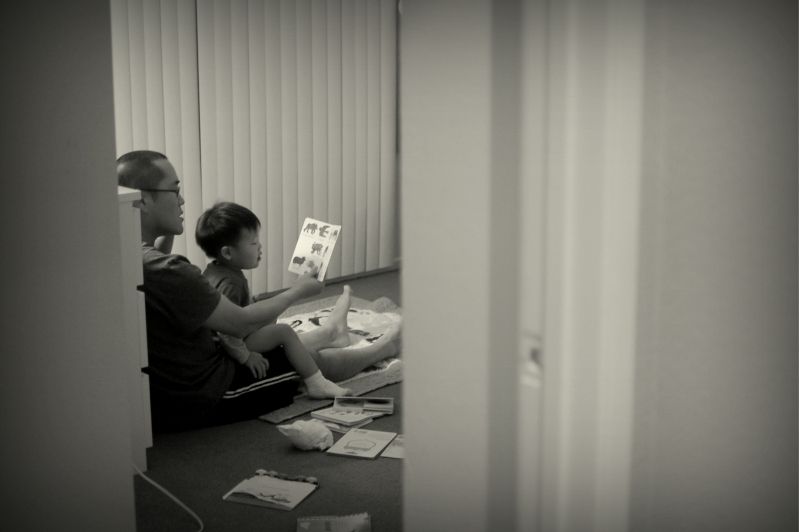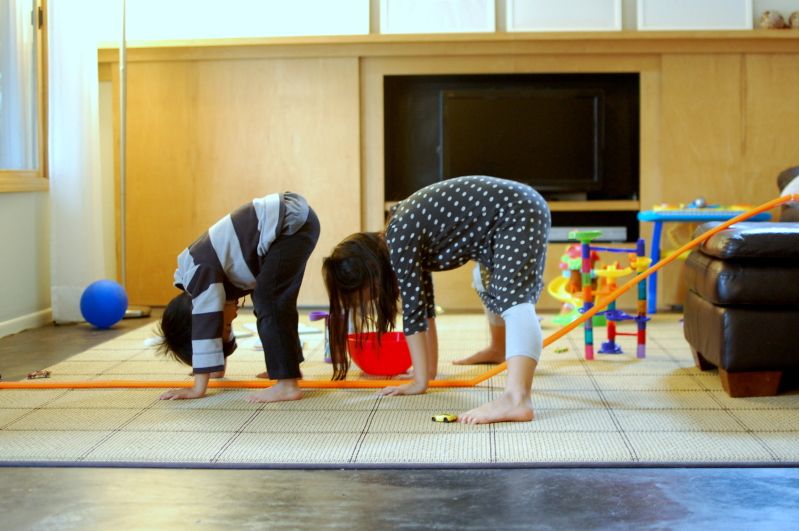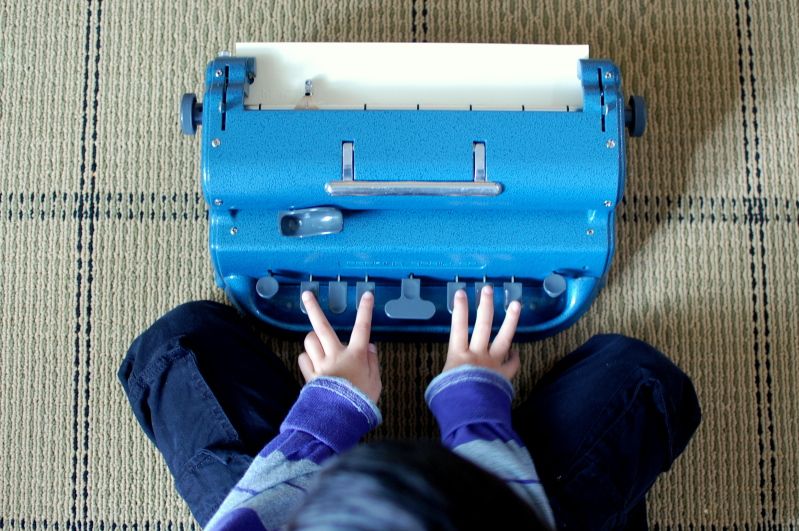 Marcus has been learning to Braille at school. He knows how to read and type 10 letters. Amazing!