I dreaded the first day of school. With the slower stride of summer and getting to enjoy being with the monkeys doing everything and nothing together, I didn't feel like stepping into the hustling bustling pace of the fall. Waking up early, packing lunches and backpacks, nagging them to get out of bed or finish homework...I just wasn't looking forward to it.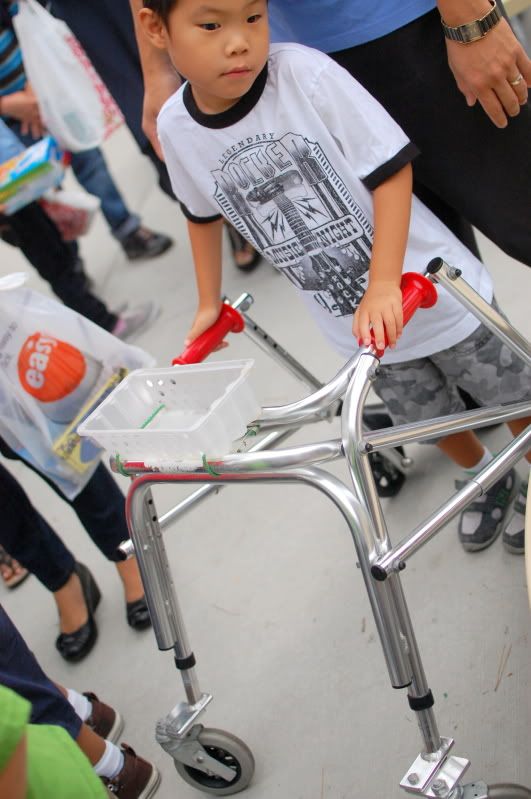 But what bummed me out the most was the simple fact that these babies of mine were growing up...again. Marcus is now a Kindergartner without the comfort of a small special needs class setting. Instead, he's in a large general ed class full of "typical" peers. And Audrey, who doesn't seem to ever stop growing, is at a different school than last year and has to make a whole new set of friends.
It didn't help that after our bedtime prayers the night before, she erupted in tears accompanied by a few rounds of "I'm scared." And it was then that I heavily doubted the "I love you" I wrote on blue ink on the kids' left hands were going to bring them any comfort.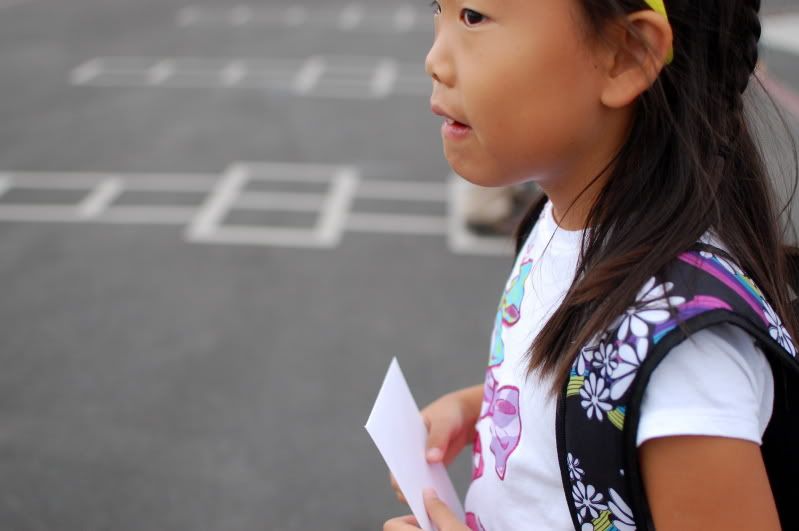 The Lord knew what this mama heart needed because I had set a date to visit with my friend Stacey after the first morning's drop-off. The kids parted ways wonderfully, but my eyes were sore from damming up the tears all morning.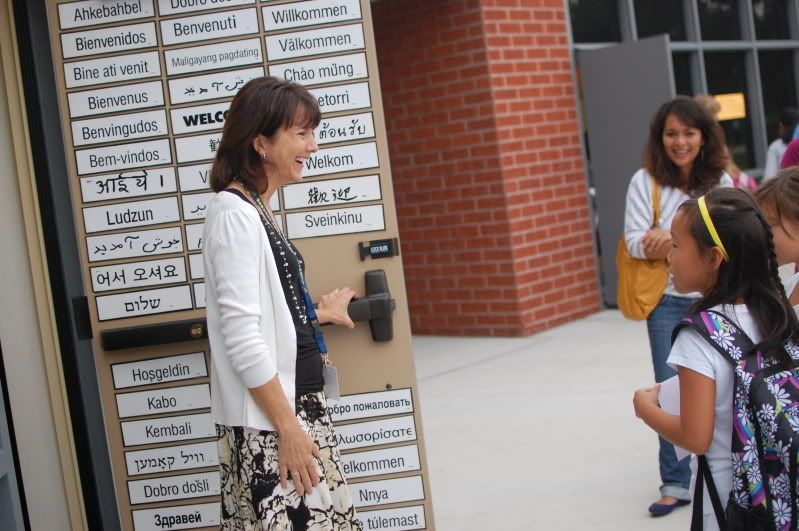 So it was a wonderful blessing to share our mama burdens to each other and pray for our children while letting the tears flow freely. What I realized during my time with her was that it's not just the thought of seeing our kids go to school and have to go through good and bad experiences on their own that saddens me, but also the fact that these babies are growing up quickly and the sand in the hourglass is falling faster than I had expected. And boy, does a mama feel vulnerable knowing that our babies are out there in world on their own, even if it's only for a few hours a day.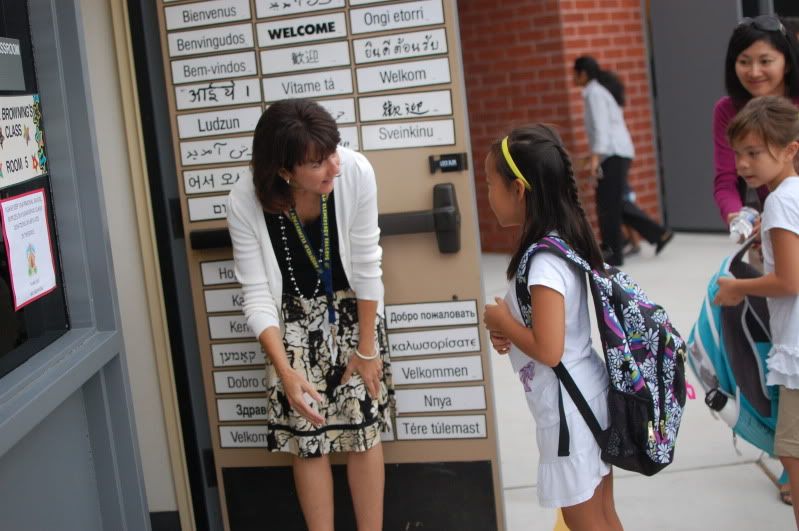 Thankfully, praying with my friend and entrusting our Father with our kids that morning calmed my heart tremendously and reminded me that He sure does love them more than I ever could. And because He loves me too, I can go to Him to tend to my heart when it's bruised by the sometimes light but sometimes brutal lessons of motherhood.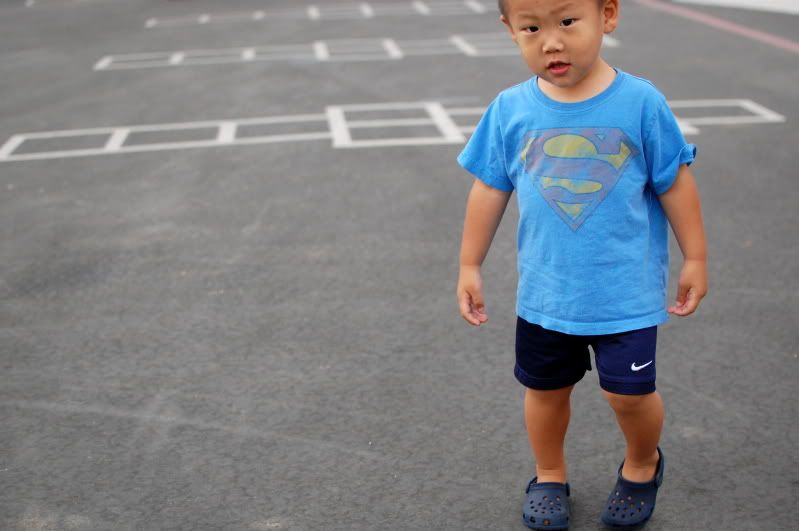 Upon picking them up, I knew that I'd be able to tell from their first facial expressions, what their first day was like. So since I saw this: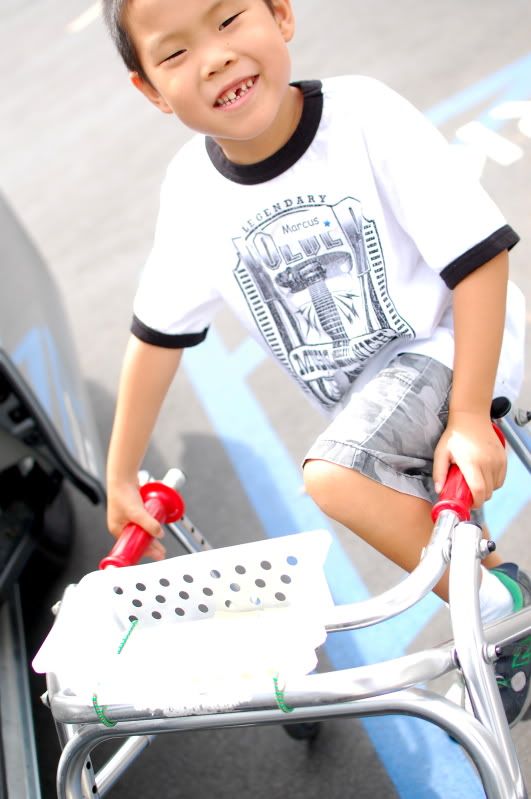 And this: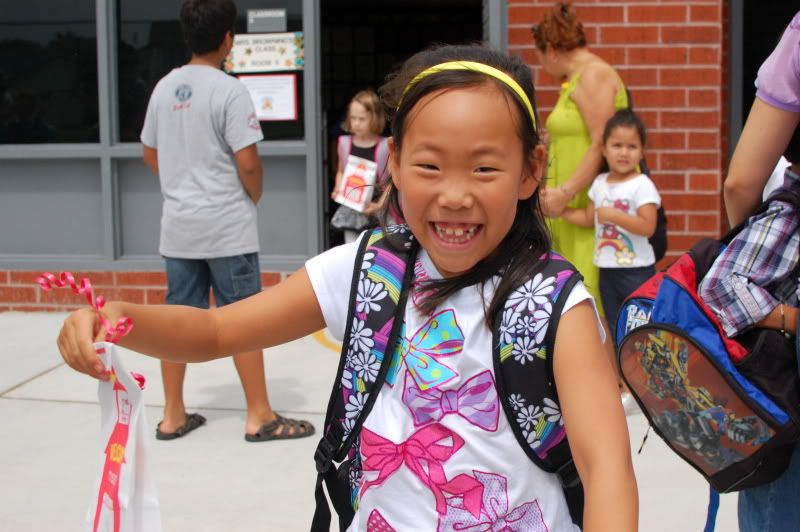 I let out a sigh of relief and thanked Him for being gentle with us all on our first day. Not all of them will be as smooth and happy for sure, but at least we got off to a great start (
unlike Audrey's first ever school experience
).
That day happened to be my birthday, so it led to a little more introspection than usual. I thought about how blessed I am at this stage of my life.
Not only has He met my every need, but He is using the precious members of my family to reveal in me a greater need I have of Him.
My husband and my munchkins are gracious gifts I don't deserve.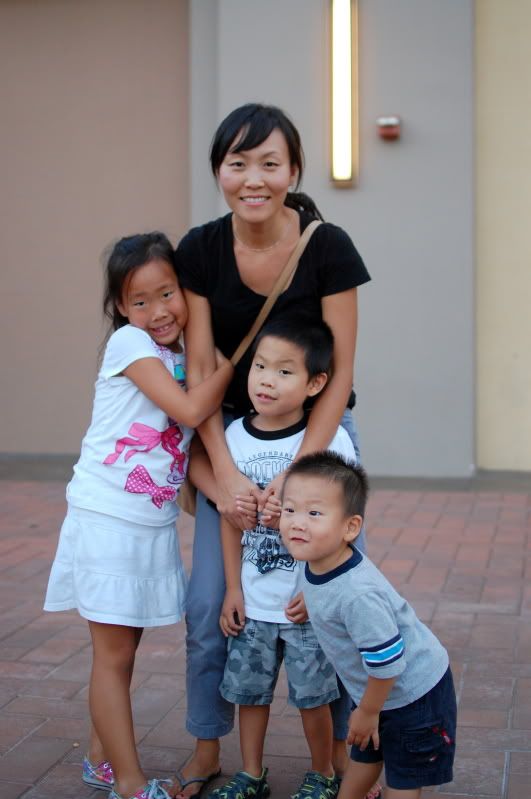 They make me laugh, they make me cry, they energize me and they expend all my energy at the same time.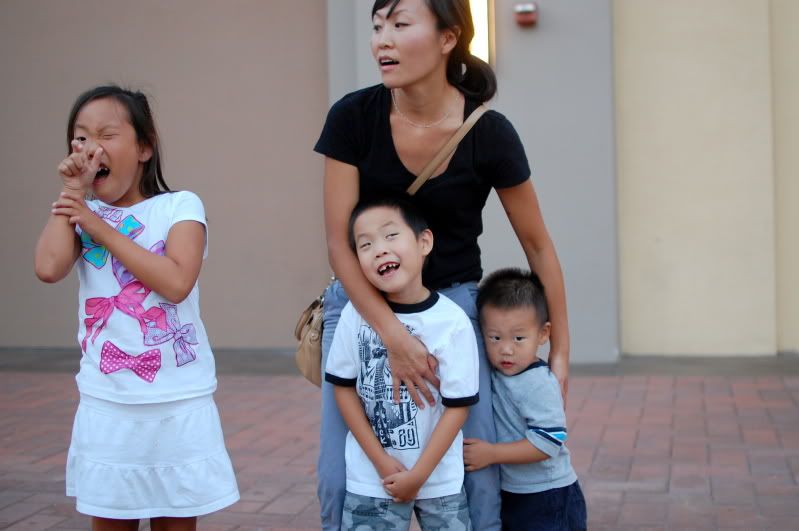 But what I'm most thankful for is that God uses them to make me long for Him and depend on Him more because they expose all my weaknesses and all my flaws. They don't know it, but they're teaching me so much. And as I'm now getting ready for a new week of school ahead, this mama's heart is nice and full.