Here are some recent pics...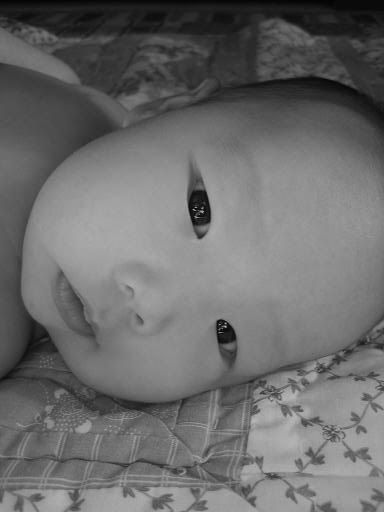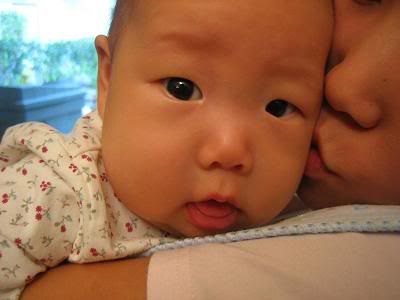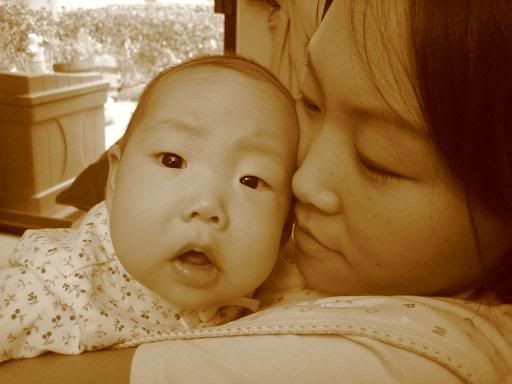 Audrey's appetite has really grown.  Yesterday, she downed the large bag of kettle corn that we bought from the farmer's market...all in one sitting.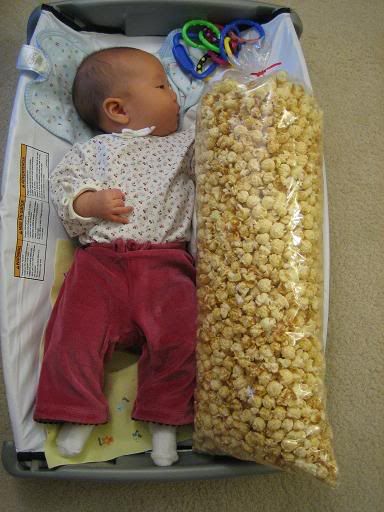 Our beloved Elder Bob is so good with kids!  He played so lovingly with Audrey's face today and introduced her to Star Trek.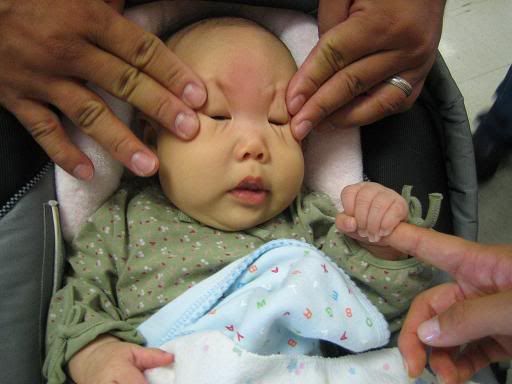 Here we are after church.  I was so blessed by both Pastor James' and Pastor Marcus' teachings from the Word.  So convicted that if I want my prayers for my family to be answered, I need to first pray for myself...that I would be a holy and sanctified wife and mother to be able to minister to my family as a clean vessel.  Also, that if I really love God, then I will love scripture and pray.  Such a simple and profound truth that breaks my heart and reveals many areas where I lack.  Got a full week ahead with much to apply and meditate on.  Praise the Lord for the purity and power of His Word to direct our hearts, and for equipping righteous men to proclaim it!