Before I forget, want to jot down some highlights of Marcus' birthday celebrations this year:
- he wanted everything at his party to be green
- he specifically requested that his buddy William be there
- his buddy Judd got him a bubble blower that all the kids wanted to play with the entire time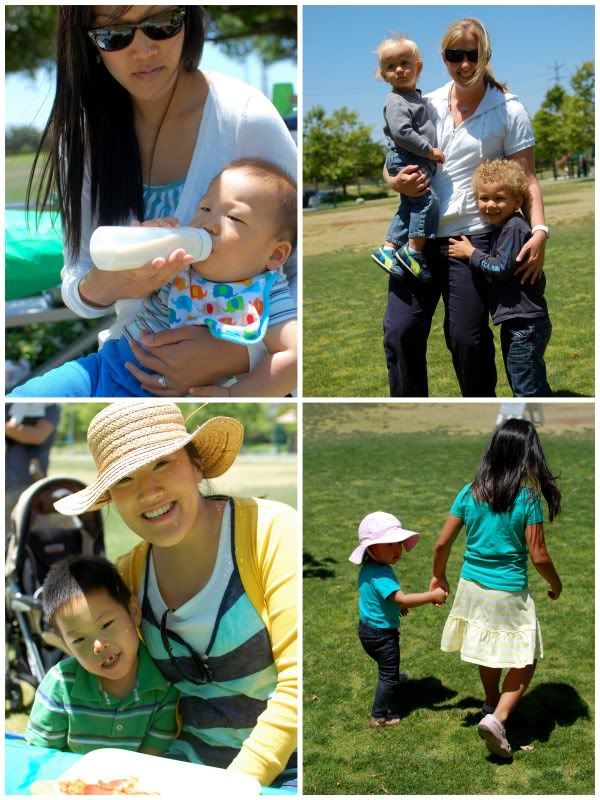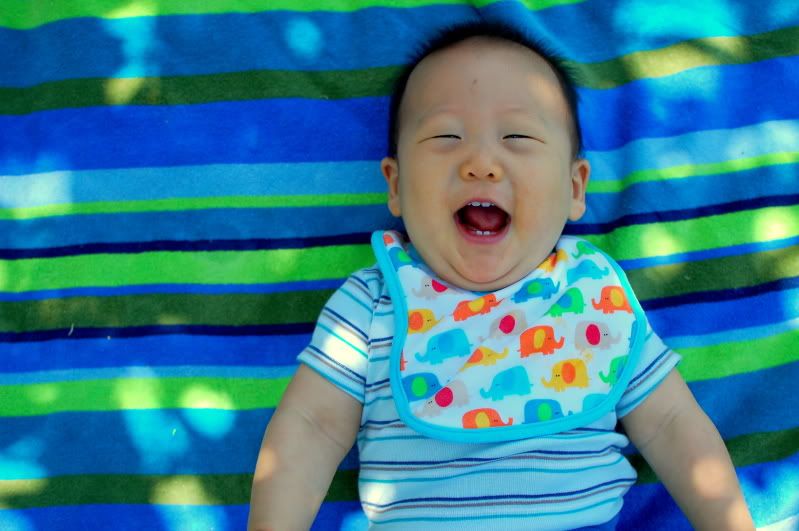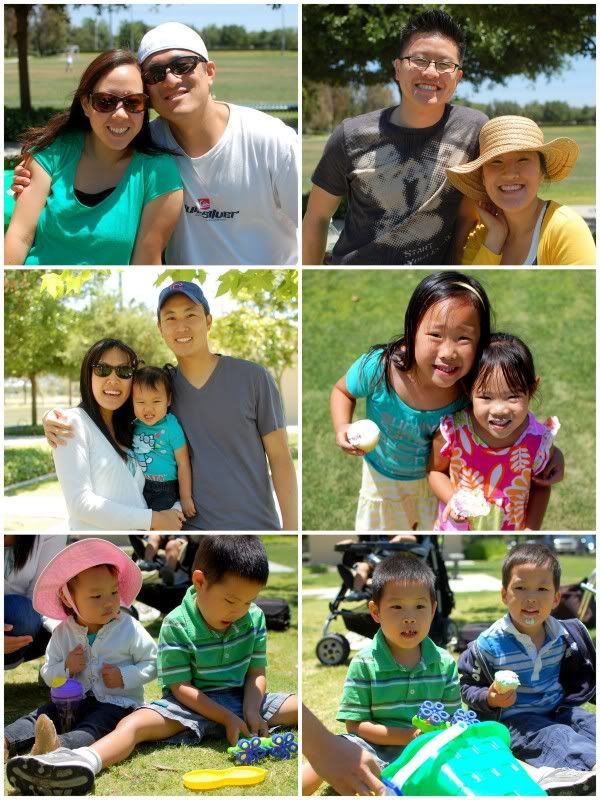 - On his actual birthday, we asked what he wanted for dinner.  He said, "Kogi (meat) and salad"
- It was the first year he was able to blow out his own candle.  Everyone was proud.