There's an ideal threaded through my daily life, and even through this blog, that "normal" is the goal of my life. It must've started when we first asked the doctor, "Will Marcus have a normal life?" And when the answer on the other side of the phone was hesitant at best, I unconsciously made it my aim to prove her wrong, to give Joubert Syndrome a slap in the face by making sure our family could do normal.
We've done a pretty good job so far.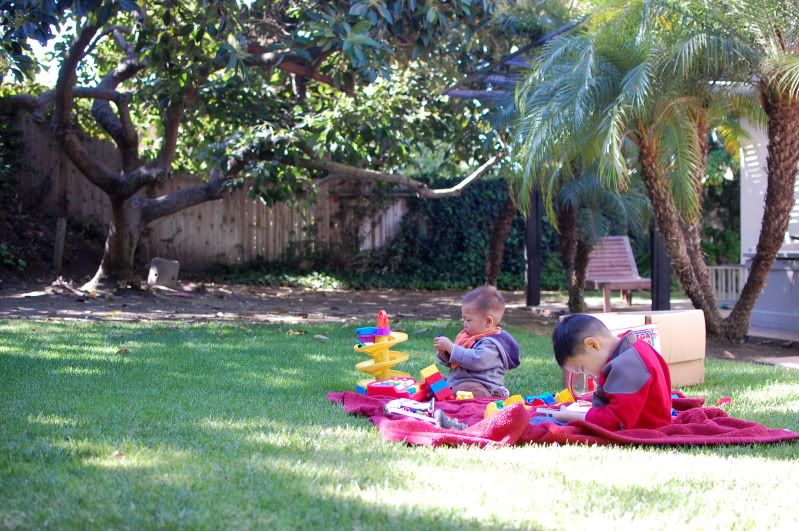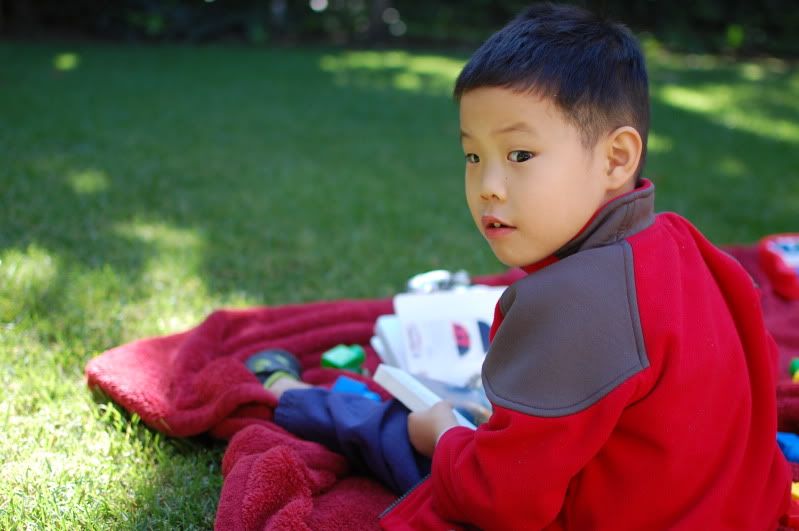 Better than most, I think, because whenever we do something ordinary, my heart swells knowing it's anything but.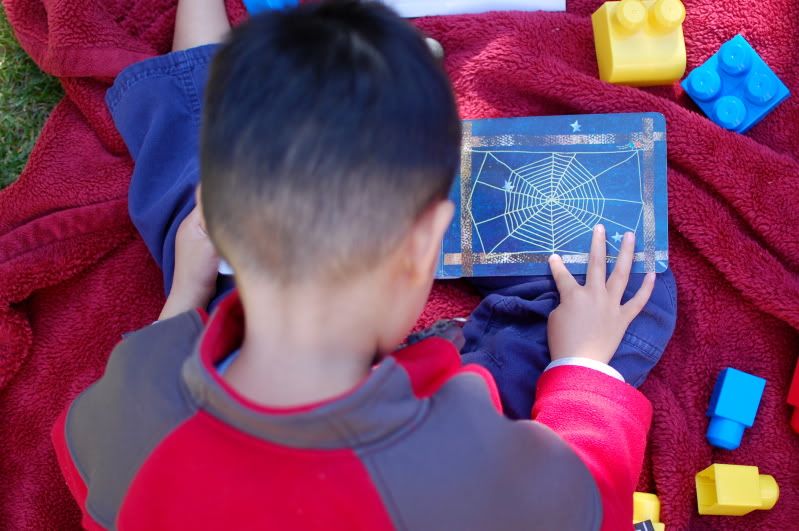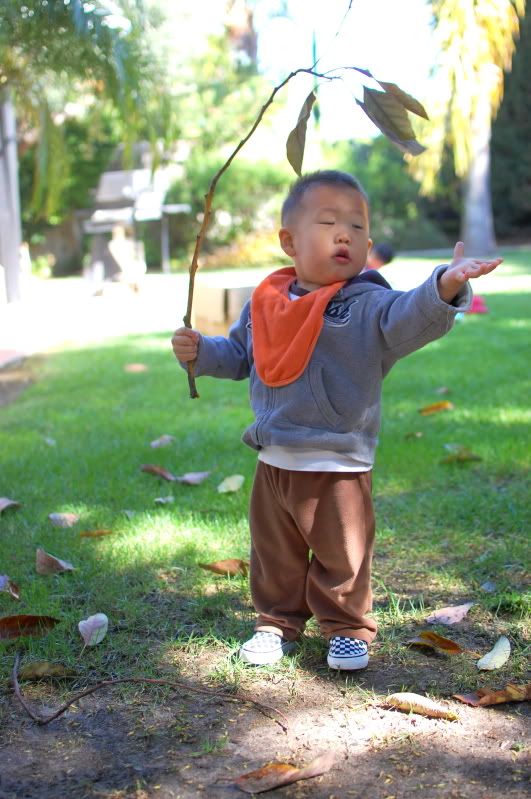 It's the gift that special needs has given us...making us hyper sensitive to life and able to appreciate when things just are.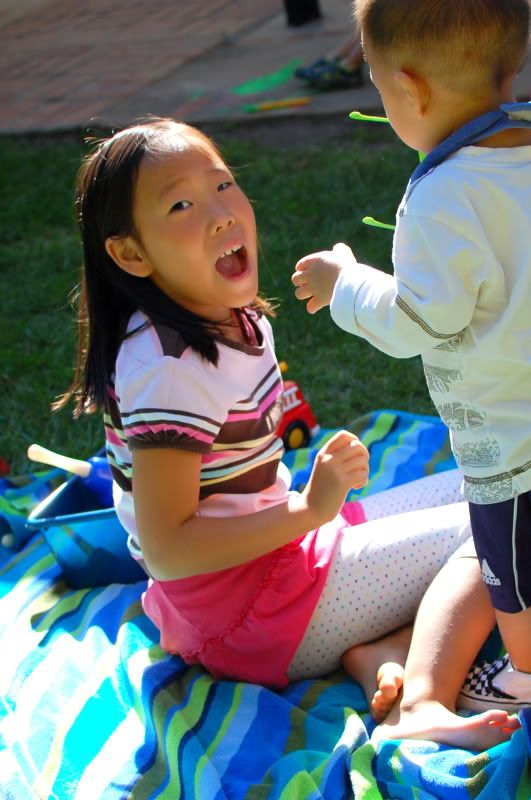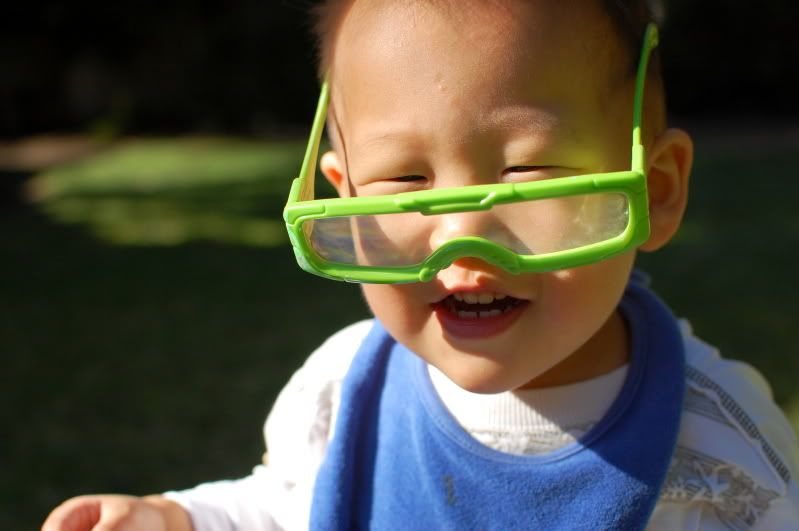 But maybe I'm aware of regular life because behind the pictures and smiles, there's the all-too present reality that life is different for us.
Besides the fact that walking and talking and seeing are difficult, I know the my son also thinks and feels and relates differently...which means the rest of us do too.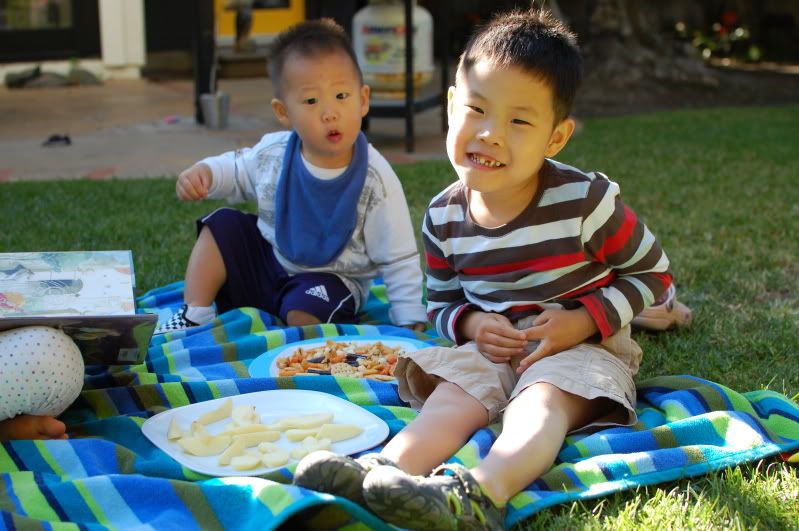 I sometimes coax myself into thinking that our life is just like everyone else's.
And more often than not, I try to convince the outside world that our day to day is just like theirs.
But then Joubert Syndrome creeps up to tap me on the shoulder and rock its pointy finger at me as a reminder that we are a different kind of family. These shoulder taps come in many forms. Like spending
a great day with my sister at the beach
but having to hold Marcus across the sand while the others walk. Or trying to leave him to play by himself for a bit, only to run back quickly because he's anxious to be alone or gets frustrated with not being able to do things on his own. Or having to give him a pep talk before going potty in public because "the toilets are too loud, Mommy!" Or seeing all the other kids run around and play together while Marcus sits on the ground by himself with a toy.
These kinds of reminders sting deeply. Yet while I mourn the occasional loss of normal daily life, the Lord taps my heart to remind me of greater realities:
How precious is Your lovingkindness, O God!
Therefore the children of men put their trust under the shadow of Your wings.
They are abundantly satisfied with the fullness of Your house,
And you give them drink from the river of Your pleasures.
For with You is the fountain of life;
In Your light we see light.
Psalm 36:7-9
So maybe we aren't completely normal. But I may be right to say that our lives are even better than normal. Because the stings and scrapes we encounter are used by God to turn are eyes to Him. I don't have to just live a regular life. I can find shelter in Him who is the fountain of life.