I asked him out last week, he said yes, so we headed to the beach, just the two of us.
We did typical date stuff, like hold hands, sweet talk each other, and maybe even kiss a little. (gasp!)
I admired his muscles and beady eyes.
And marveled at how big and juicy his lips got when he was concentrating.
He wanted me.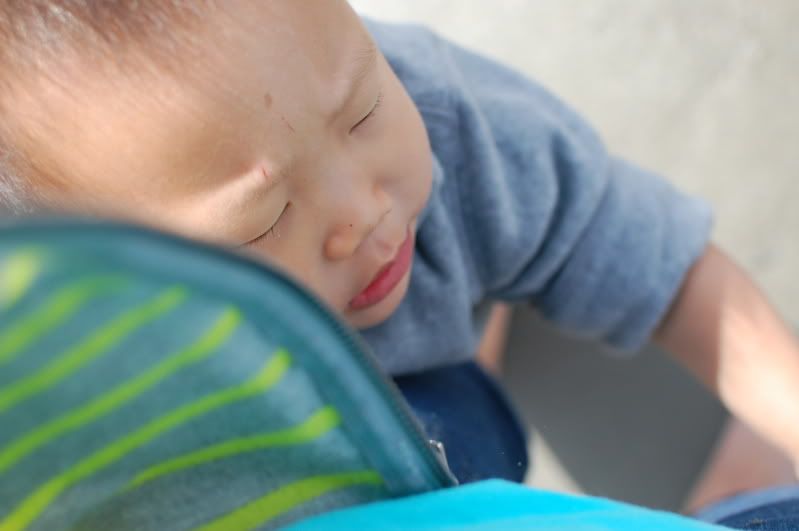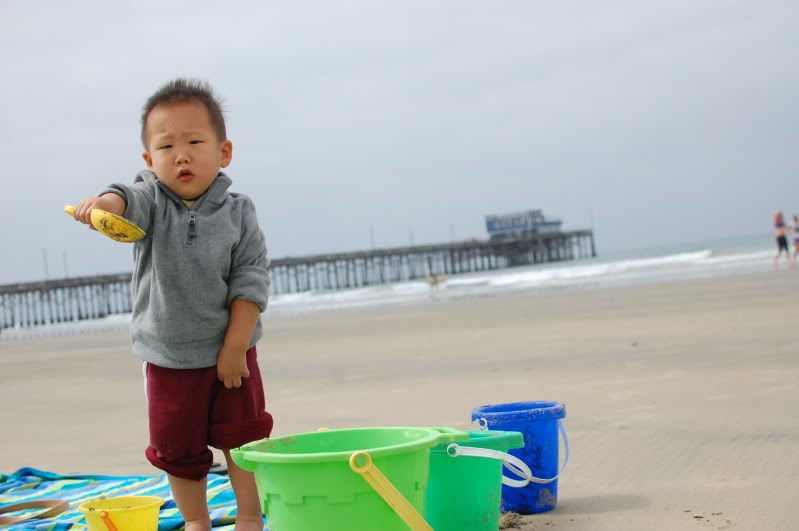 And he showed off some moves.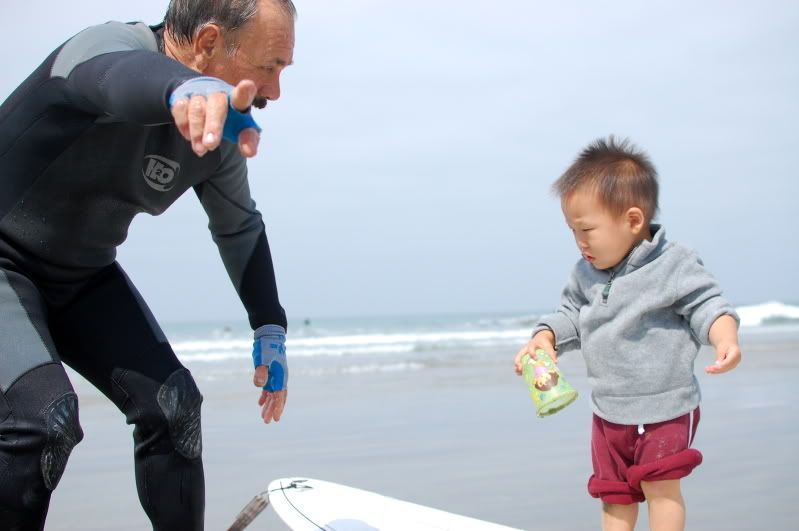 Even was trying to be macho though he was scared.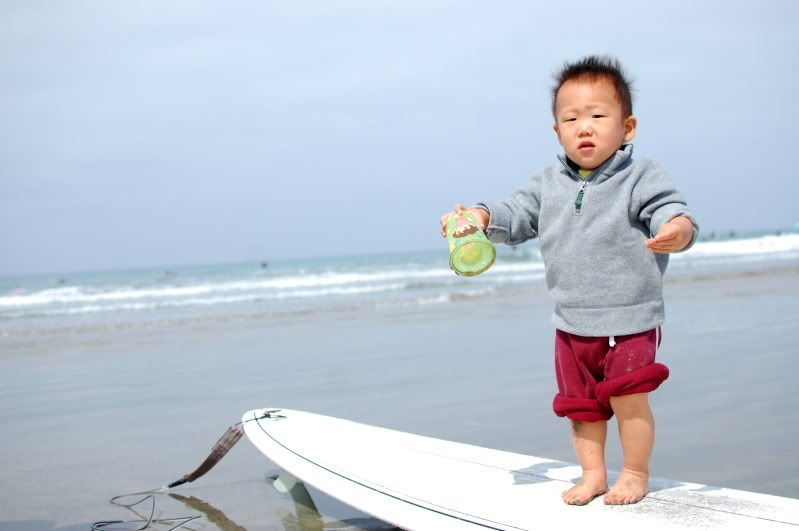 I think he had a great time with me. He said he was up for doing it again some time.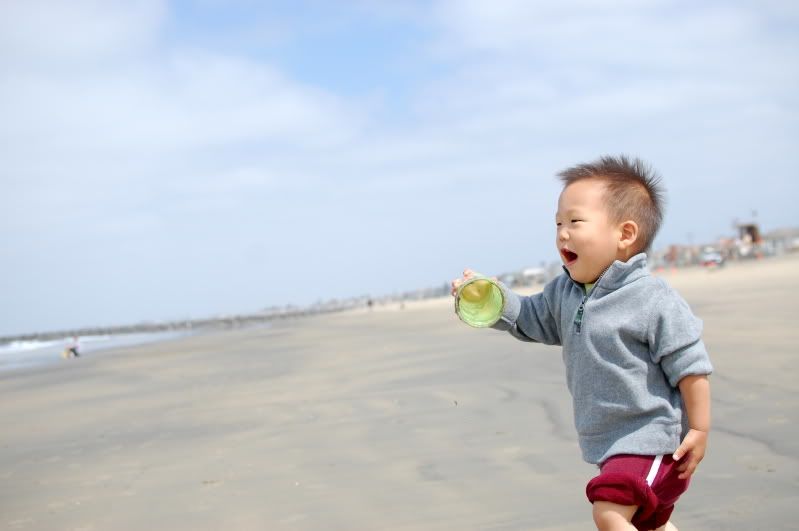 I think this relationship is going somewhere. We're in love.