We took a family vacation to San Diego a few weeks ago with my sister's family and our parents who flew in from Hawaii. Like always, I took a bajillion photos. Just wanted to post some of my faves.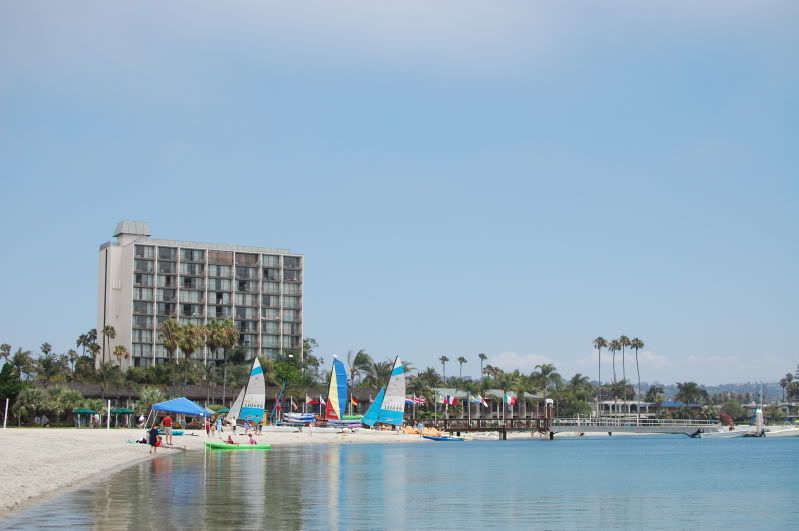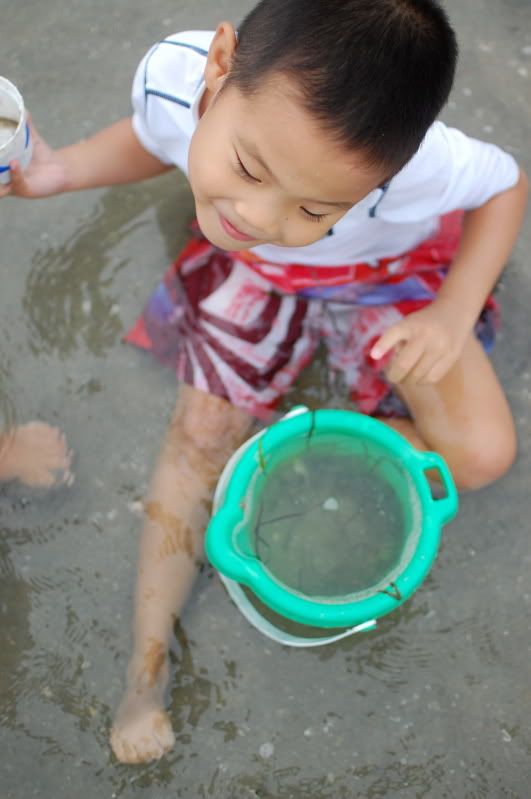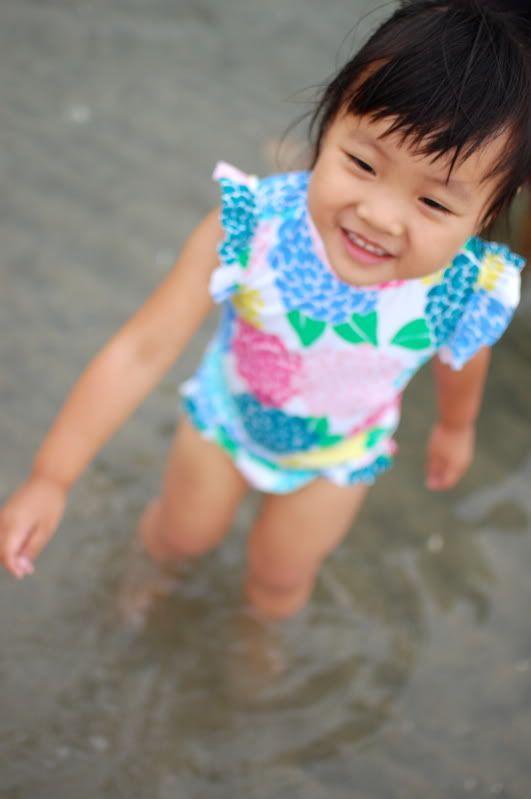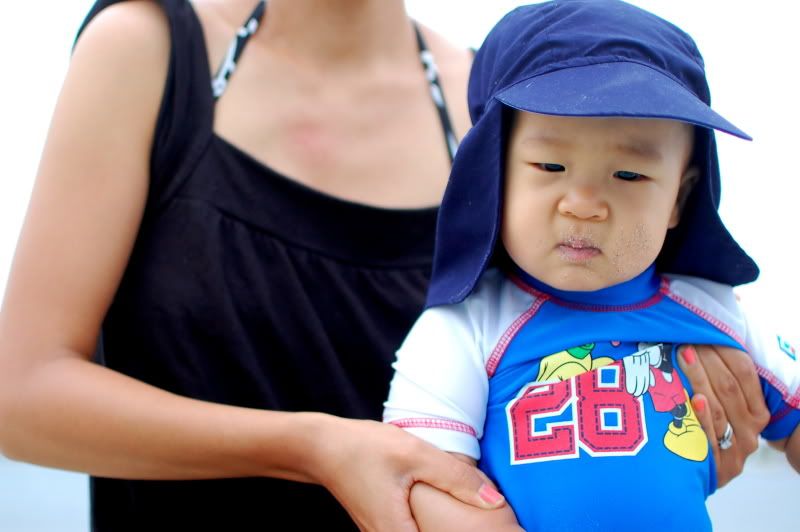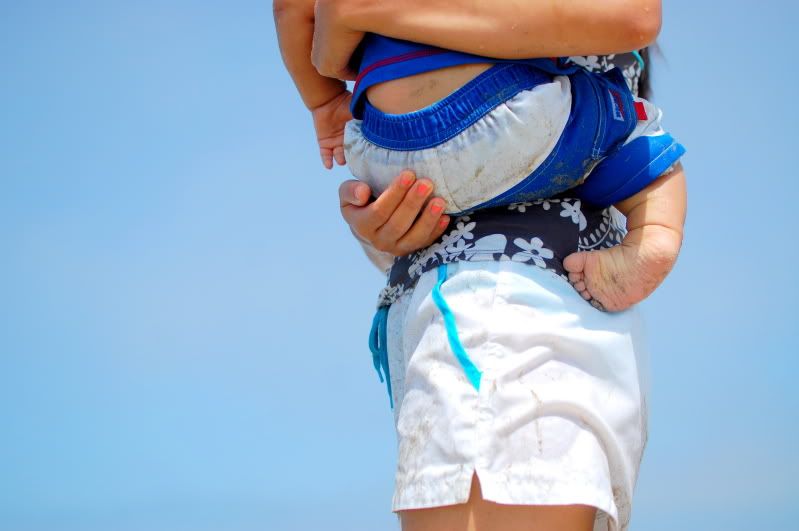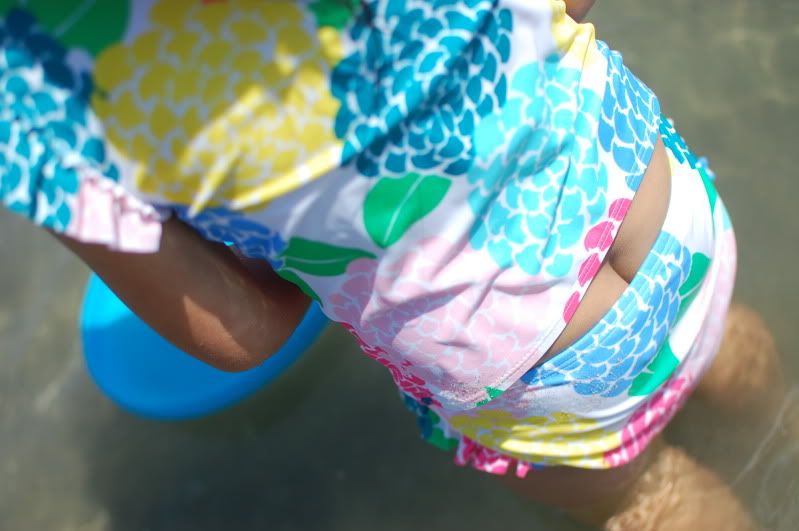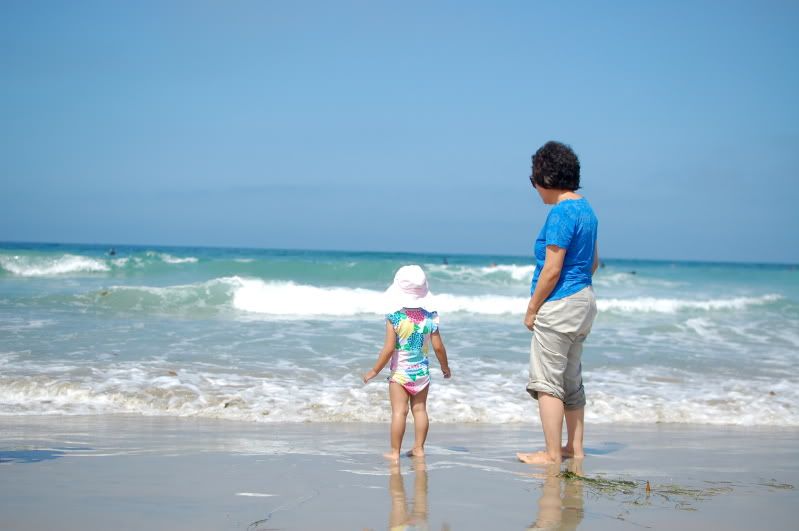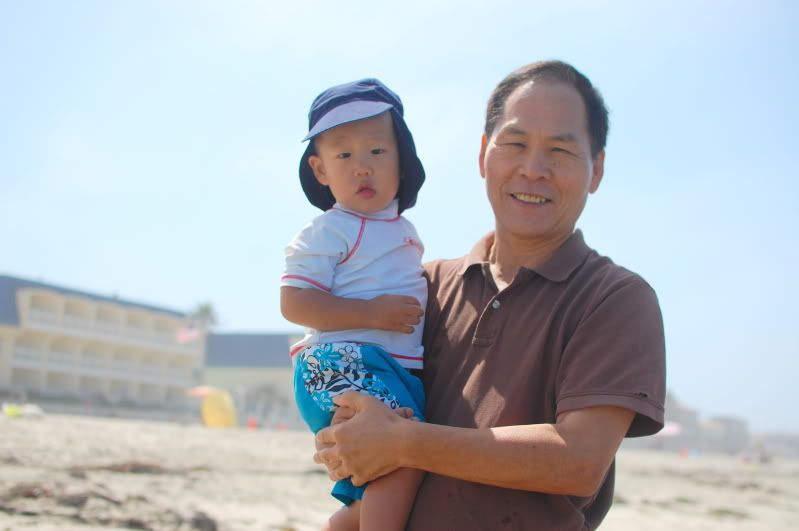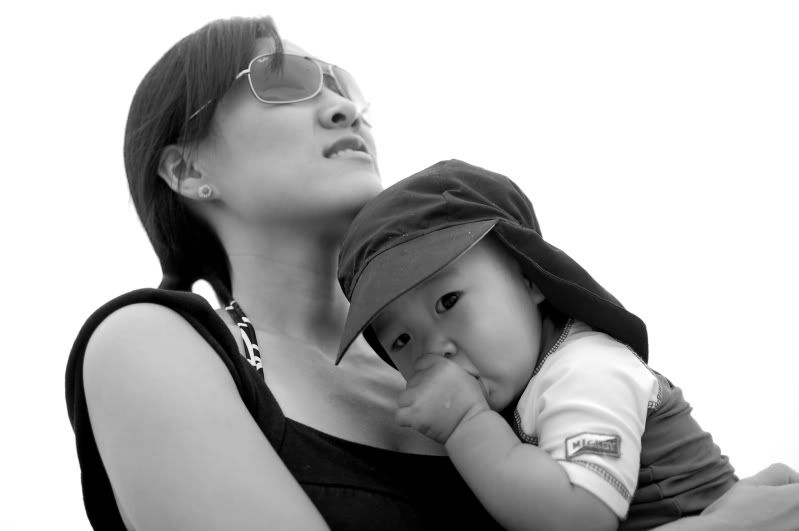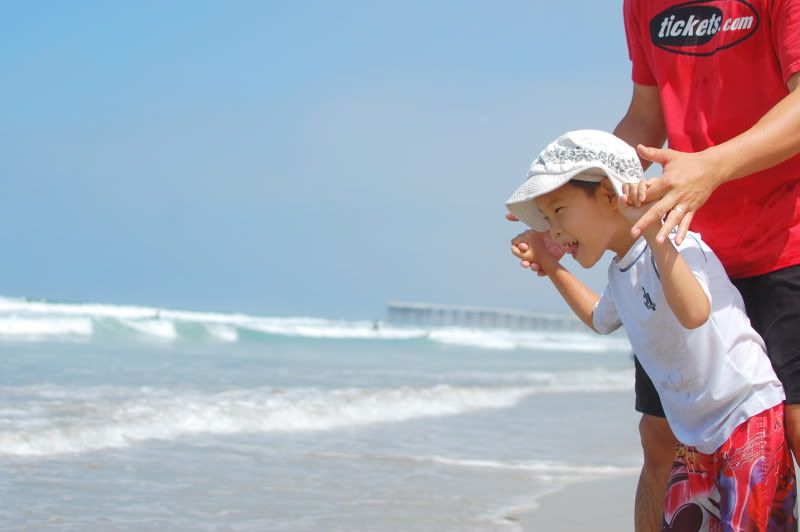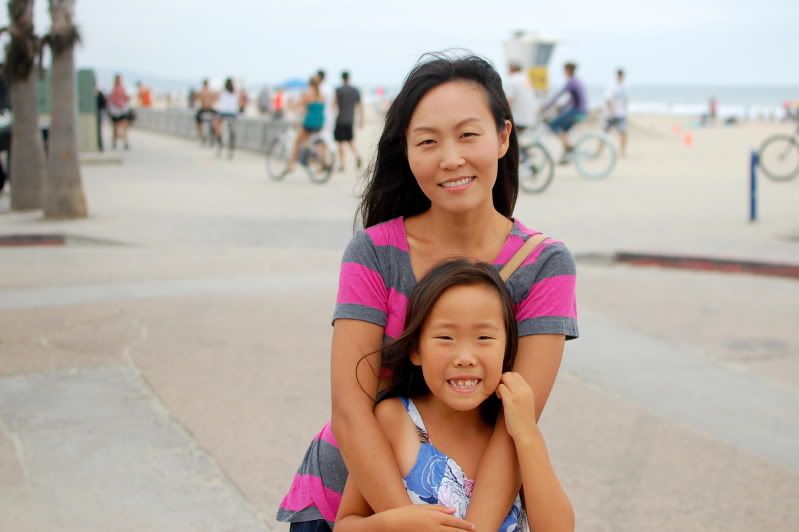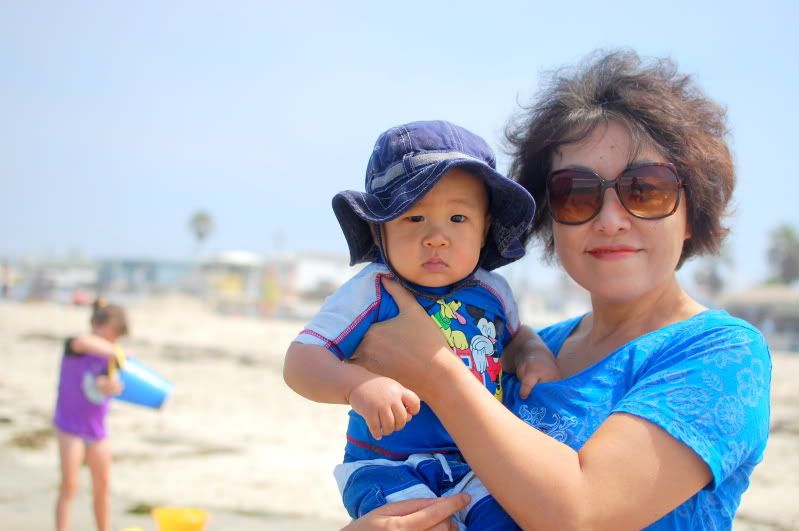 I love my family, our beautiful state with THE best weather, date nights, hitting the beach or bay everyday, seeing my kids smile because they love life and LOVE vacation, watching Mike and Auj aqua-bond, spending extended time with my parents, and much more.
Vacation...another means of grace to me and my fam. Thankful.