"Just Dance"ing, and just sweating up a storm.
Leaving Derek's uneaten breakfast on the kitchen floor hoping he'll come by and eat it while he plays. I should just leave a bowl of water out for him too.
Discovering that we have a huge hydrangea plant in the side yard and using them to brighten up the home.
Wiping the drool off our faces while counting the 100+ baby avocados growing on the tree.
Still playing with alphabet puzzle pieces I bought for Audrey from the Target dollar bin when she was a toddler. And we still haven't lost one! Miracle. Probably the best dollar I ever spent on the kids.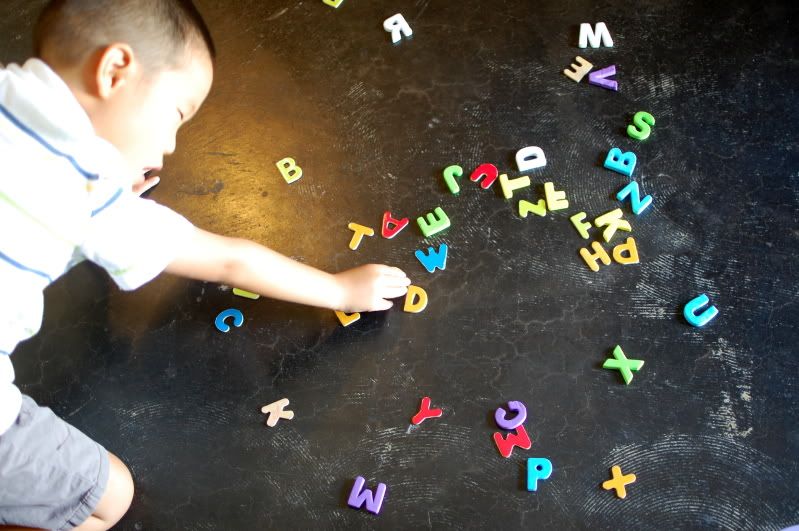 Leaving Big D in just his diaper because I love seeing the soft buttery curves of his rock-hard baby muscles.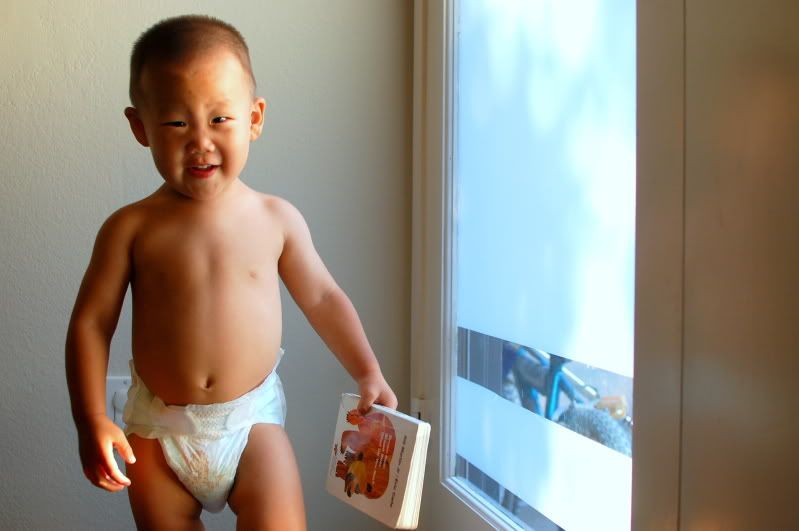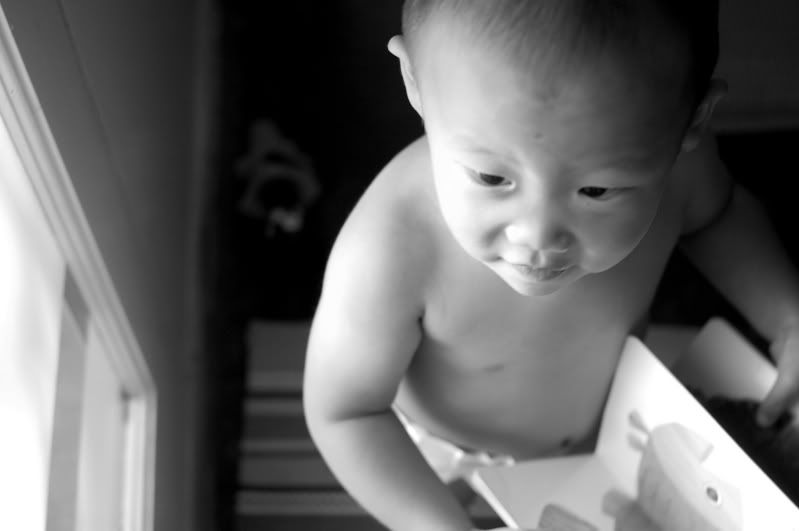 Totally milking the backyard this summer
I love how Auj had to change into her bathing suit so she could dip her feet in the baby pool.
The front patio is getting some good action lately too
Collaborating on chalk art
Crying about having to collaborate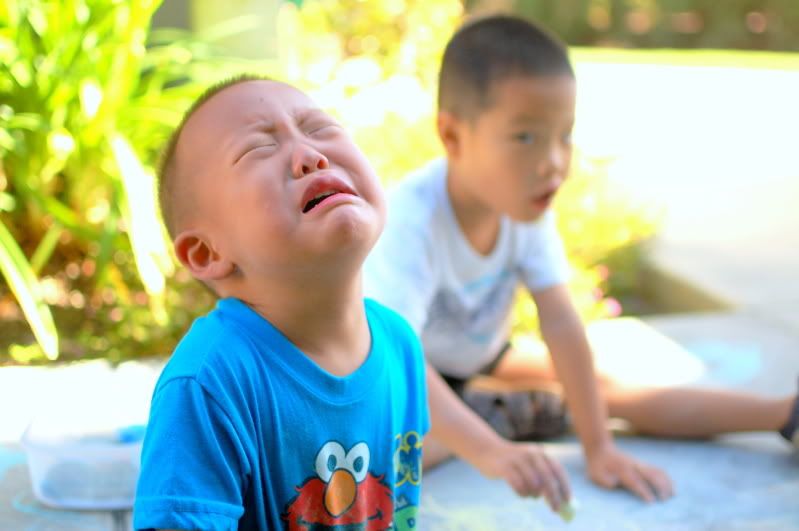 Doing push-ups simultaneously to fight off the chalk art blues
Pouring himself into his work by way of strained eyebrows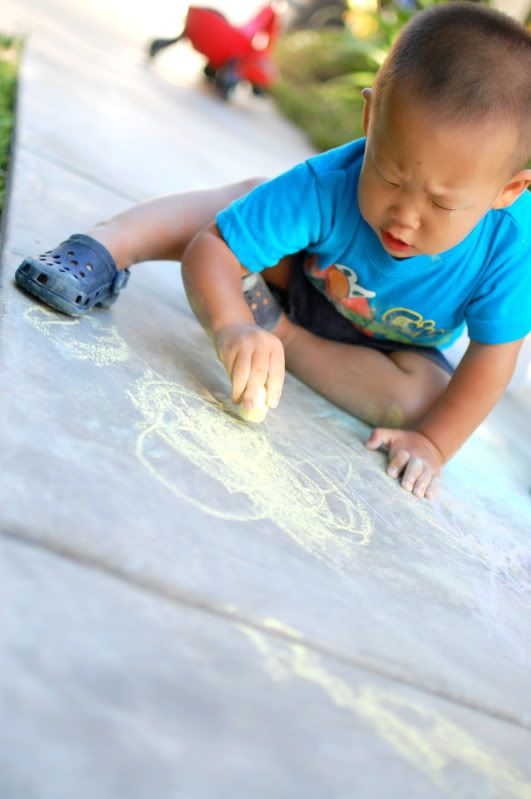 Needing a bath after every chalk session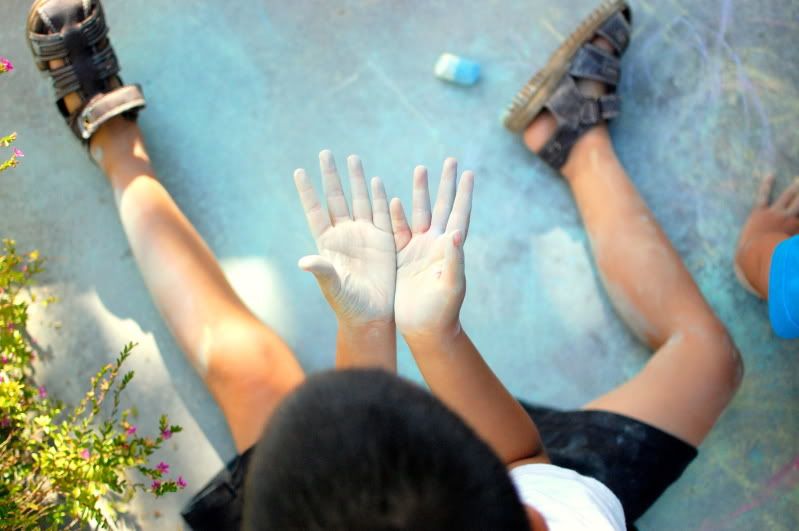 Wrapping dusty little chalked up arms around Mama
Taking the older kids on long after-dinner rides along the bike path behind our house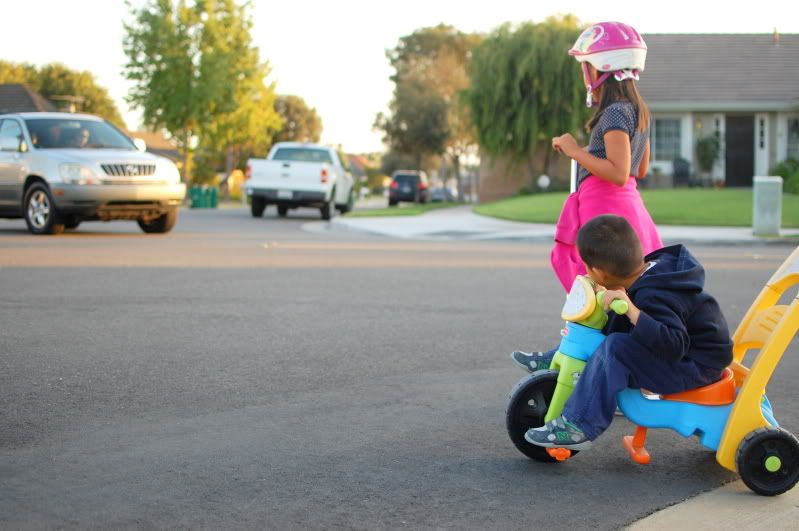 Cheering on the Champ because he's really started to steer better and pedal harder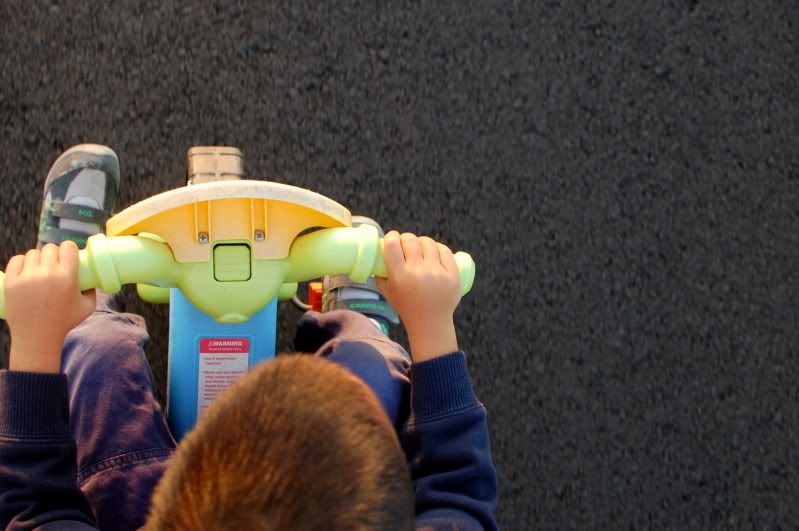 Admiring sunsets and my daughter's love of outdoor sweating
Trekking up to the bridge to catch trains pass by underneath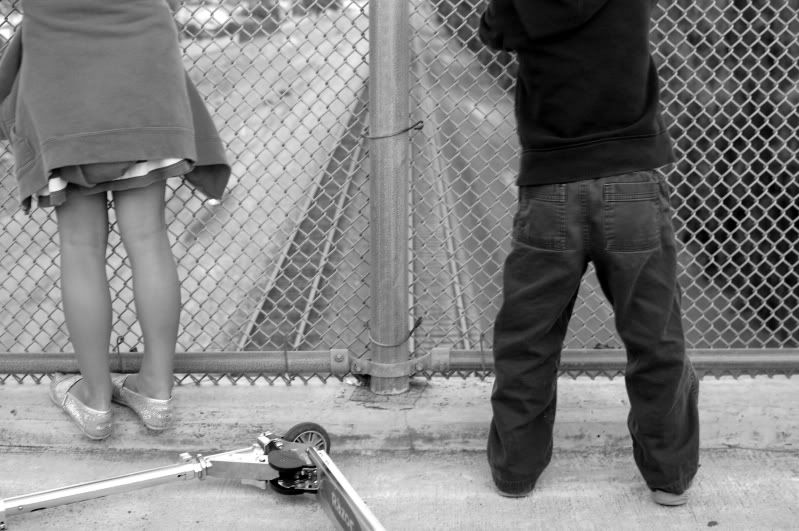 Making the return trip with full moons guiding us back home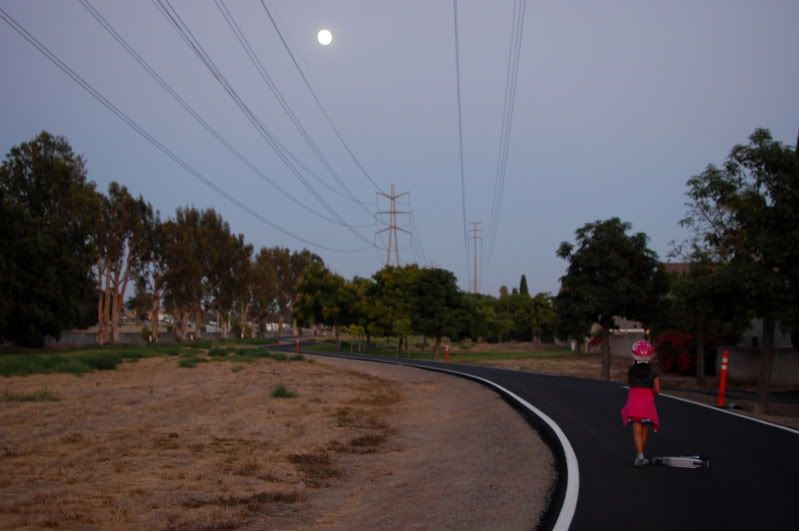 Celebrating our 10th wedding anniversary!!!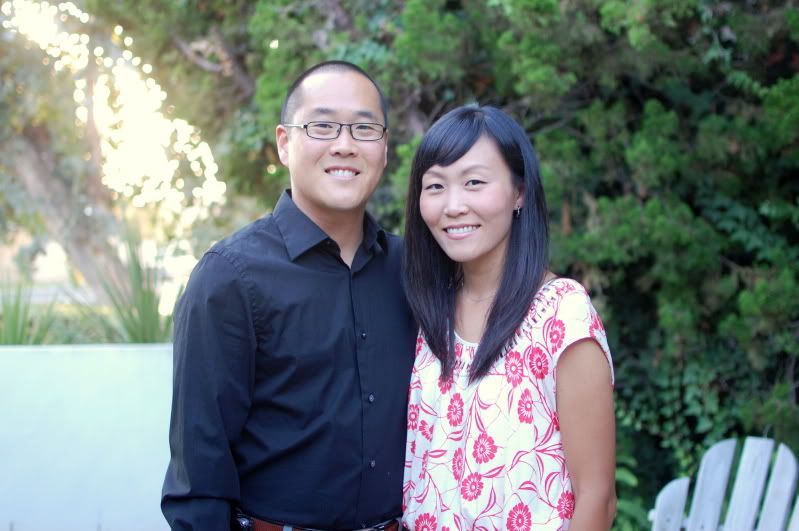 Watching my not-so-new husband enjoy delicious food while recalling the most memorable times of our marriage thus far.
There's more celebrating to come as we go on a weekend getaway in a few weeks. Can't wait to have this guy to myself for a couple days.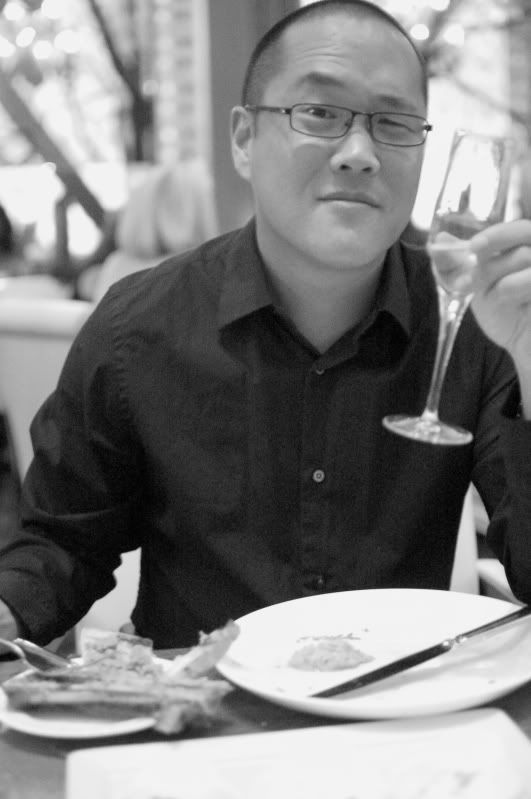 Lastly, witnessing the kids' first duet. It cracks me up because this idea was 85% their doing with 15% help and guidance from me. Enjoy!