Playing peacefully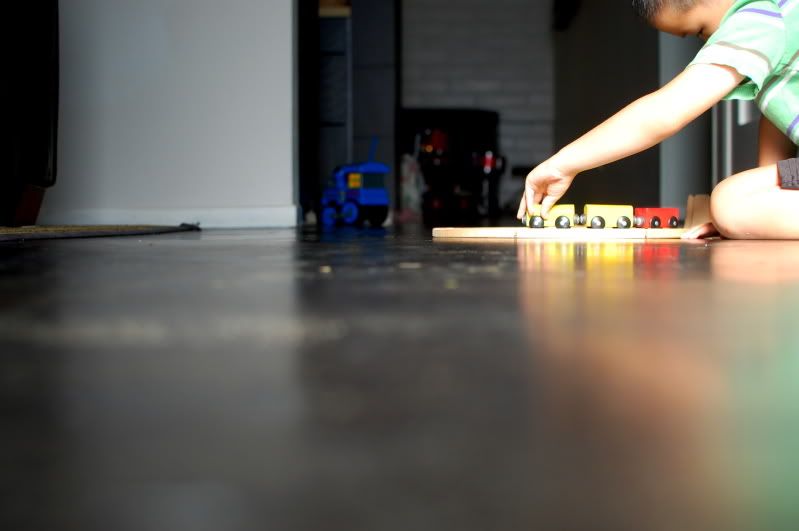 Playing peacefully before a fight
Getting wet and loving it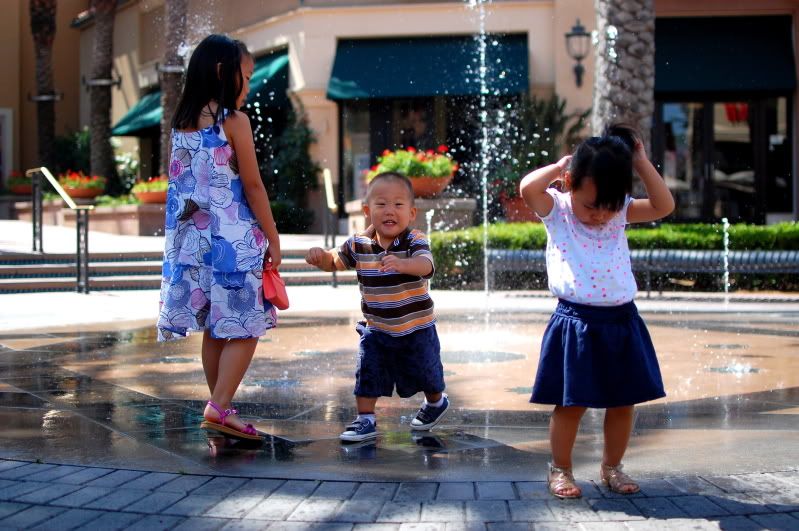 A lot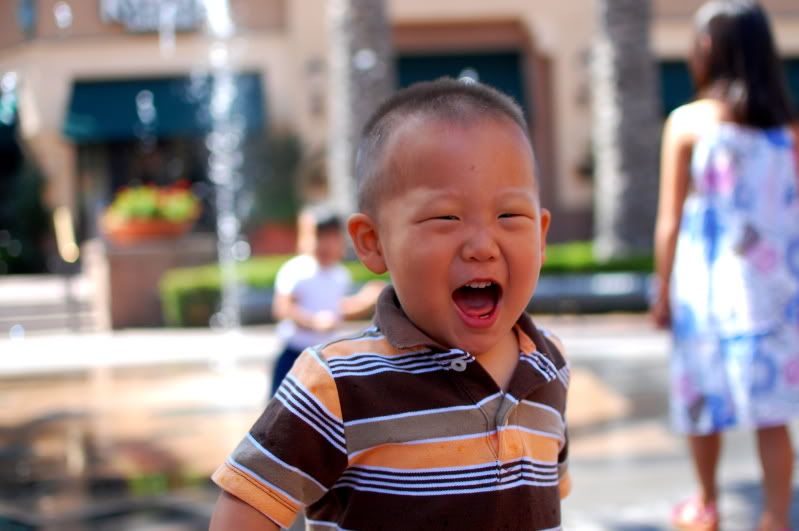 Ending the soccer season on a high note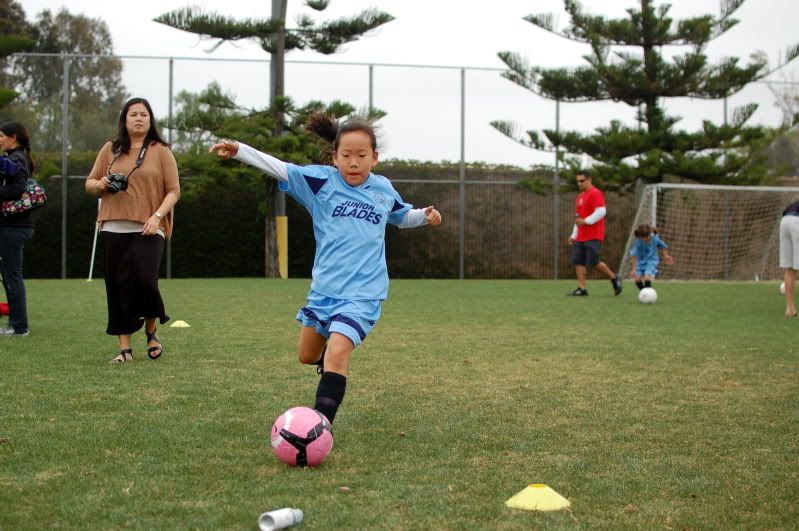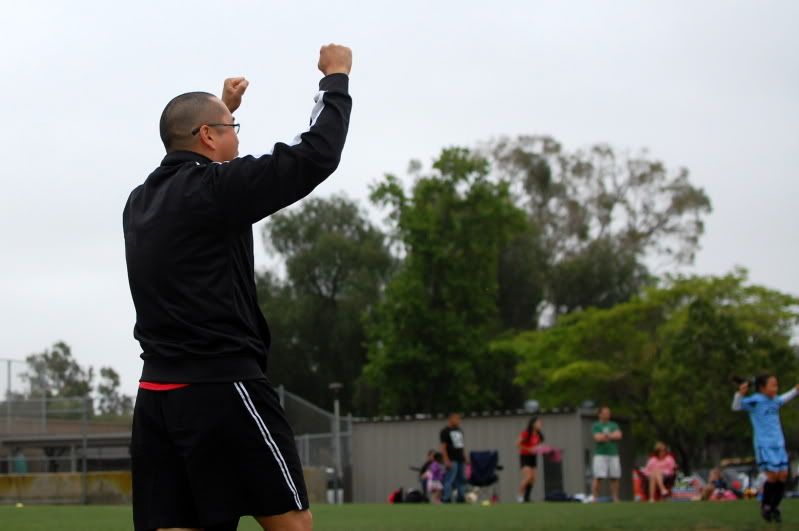 With the whole family there to cheer her on (Cousin Norah really was excited to be there)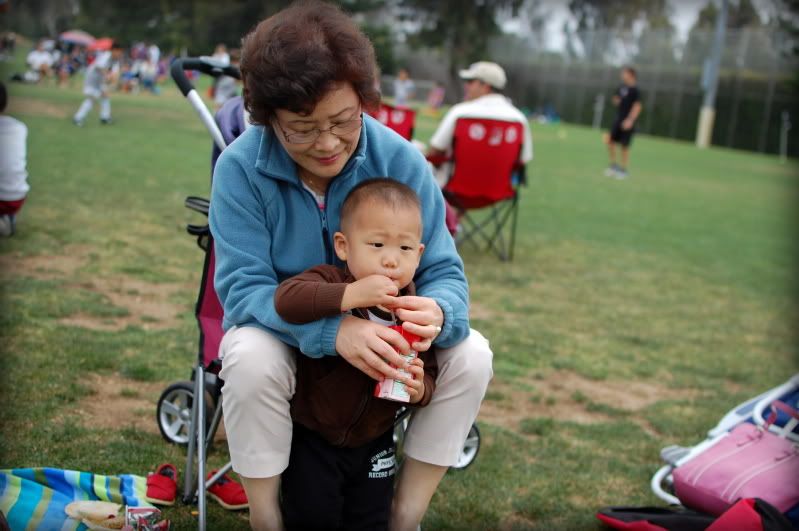 Audrey scored the last goal of the season. She rocks!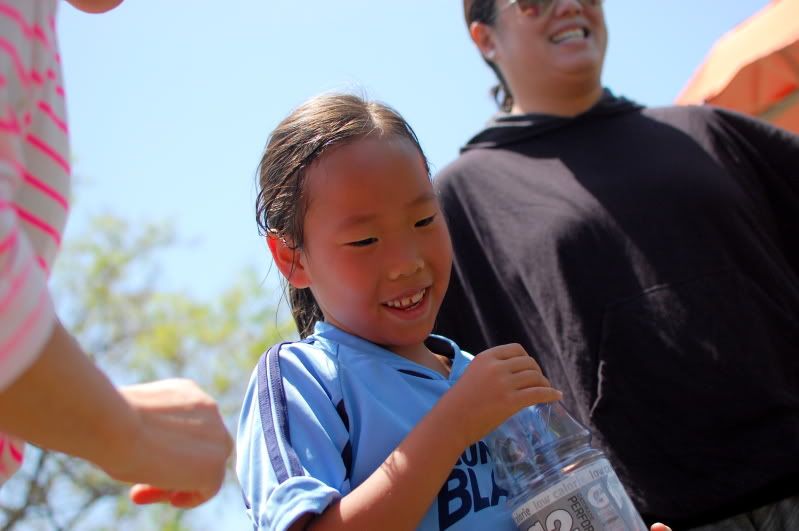 Partying to celebrate how the Blue Lightning developed in skill and in our friendships.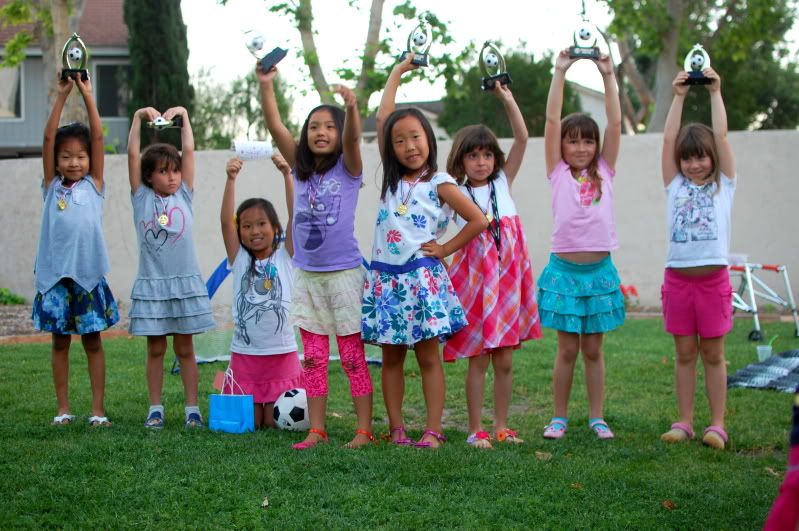 Audrey was chosen "Best Defensive Player" by Coach Daddy.
Derek was voted "Best Mascot" by Mommy.
Closing out 1st grade like a big girl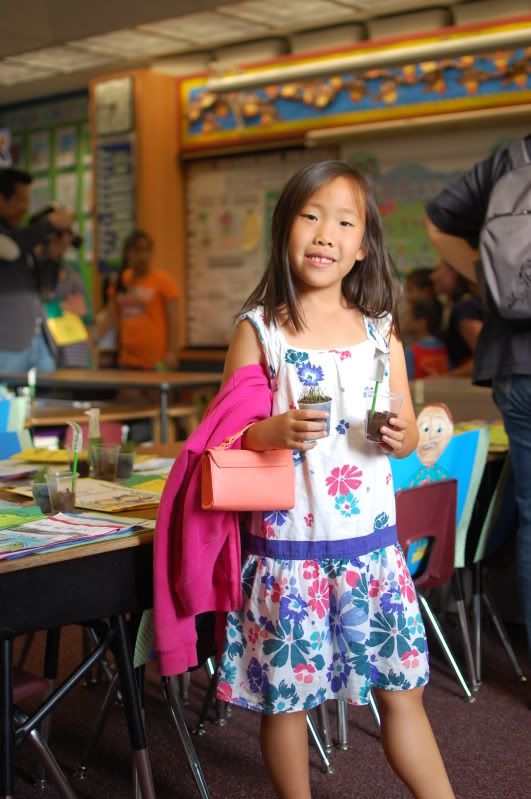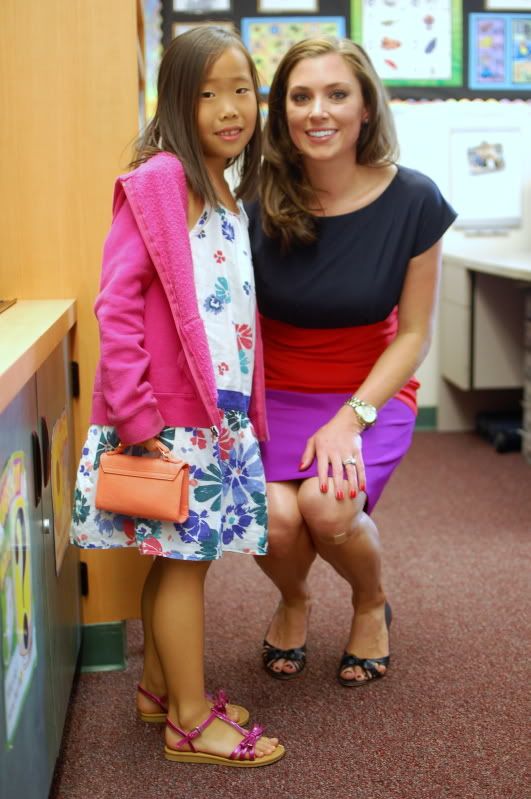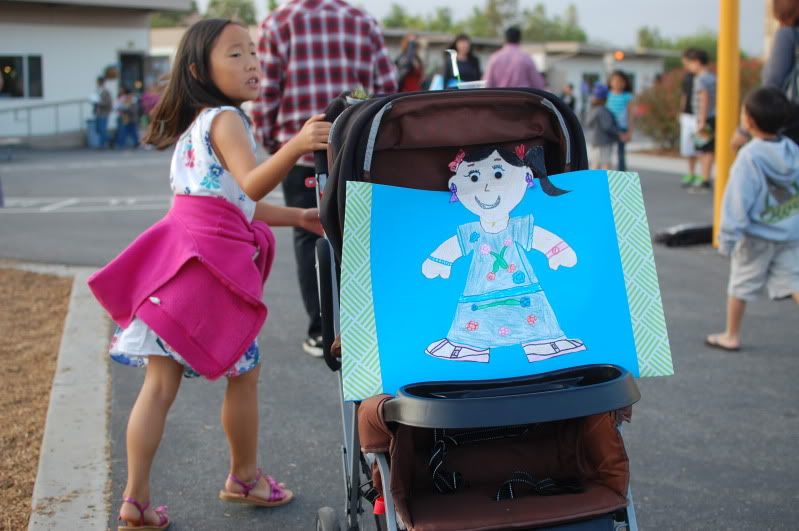 And a big monkey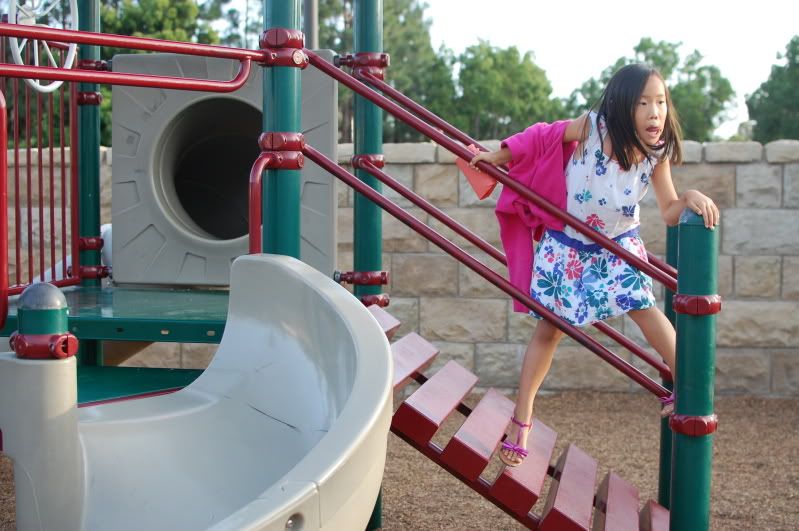 Being proud of our Auj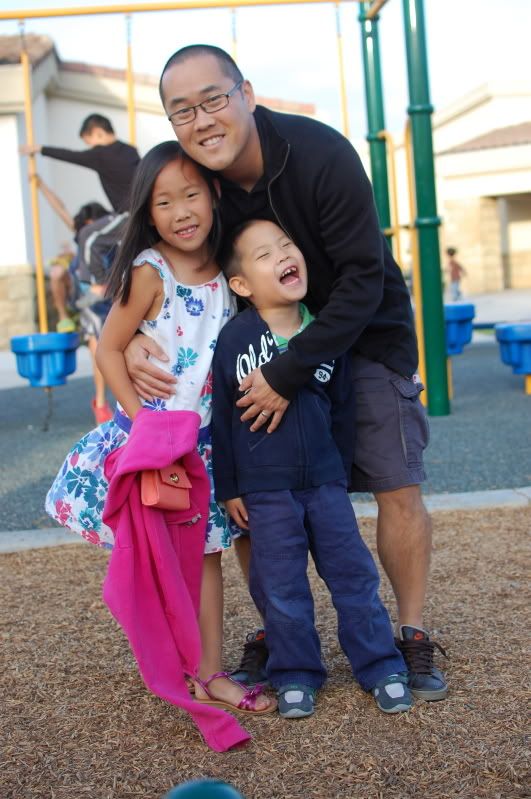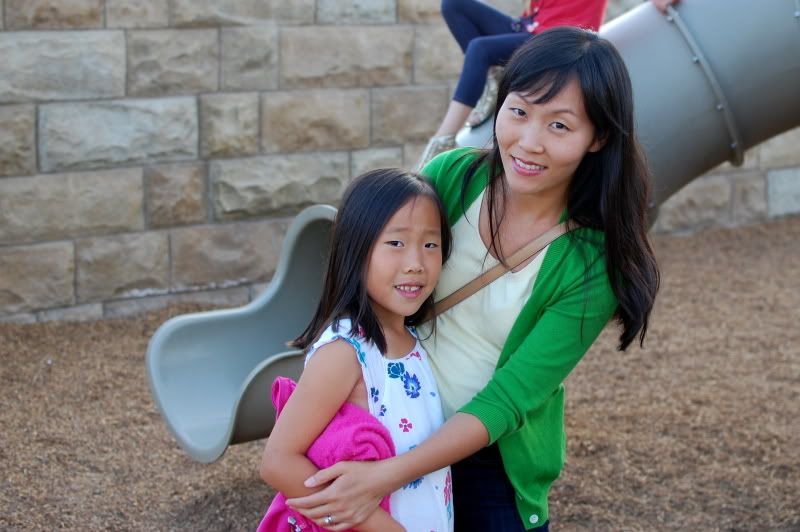 Exploring the CA Science Museum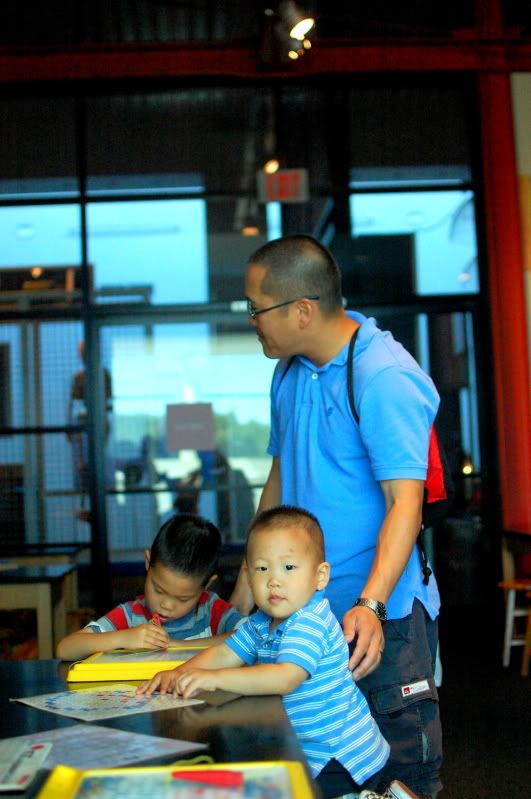 (Is it just me, or does the museum need extra donations to update their bulletin board from the '80s?)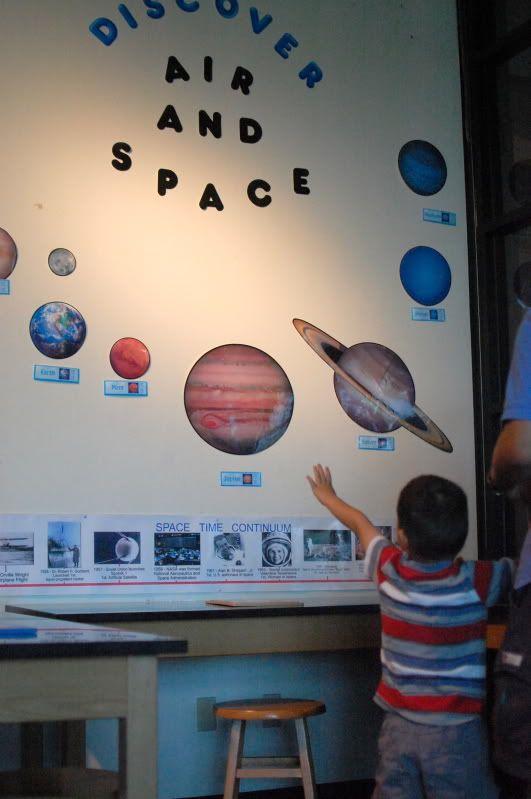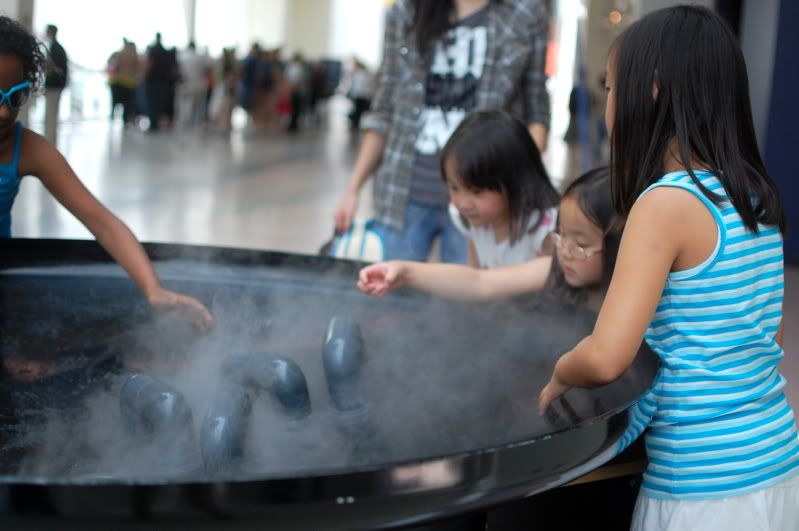 Resting afterward on someone who's not Daddy, but it's all good.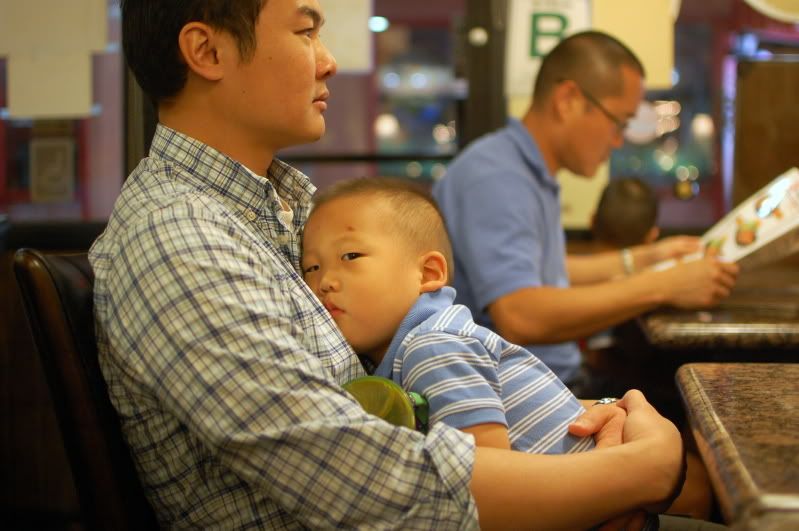 Painting "en plein air" (Sorry, gotta use my college education somewhere)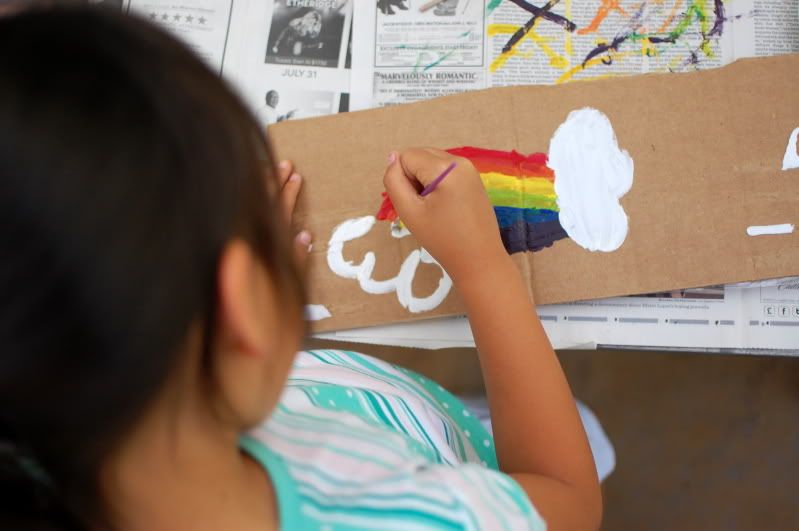 Loving on our daughter the best way we know how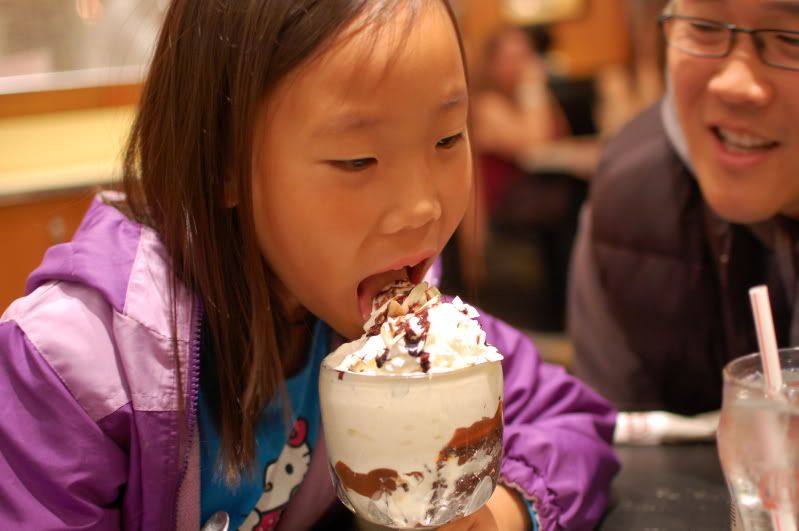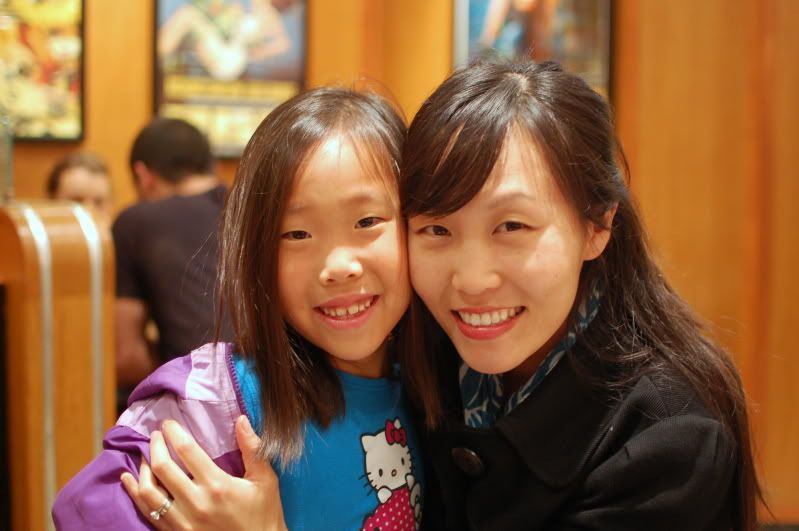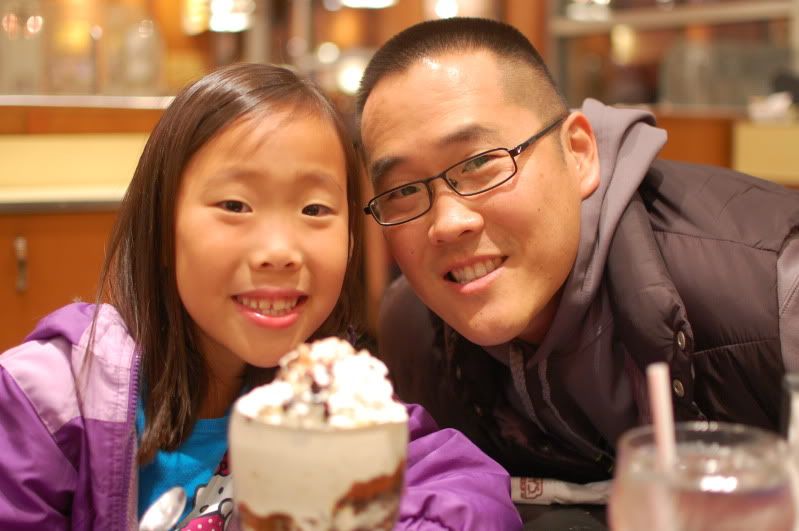 Scuba bathing
Showing sister how cool she is
"Mom, did you see how cool I am?"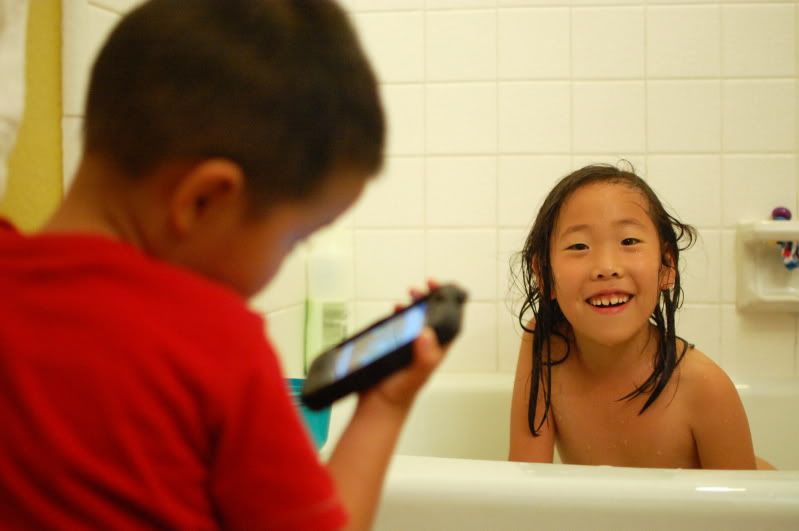 Admiring how sister can go deep-sea bathing in 5 inches of water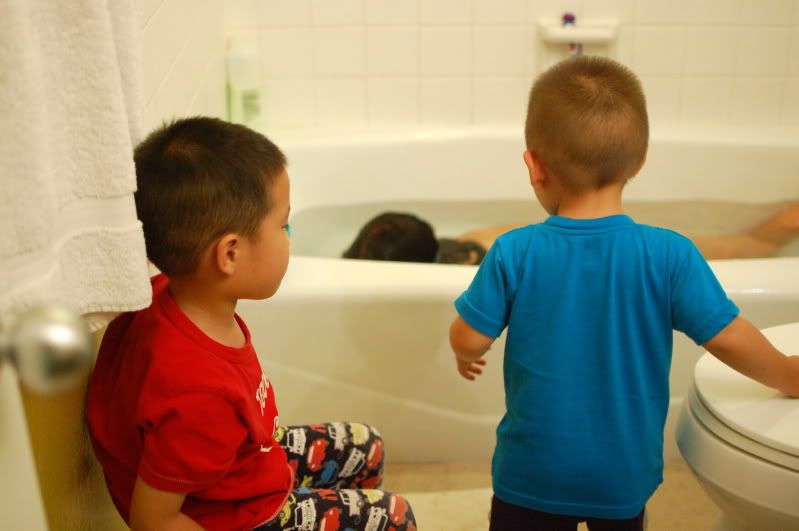 "Don't worry, brothers. You'll be as cool as me some day."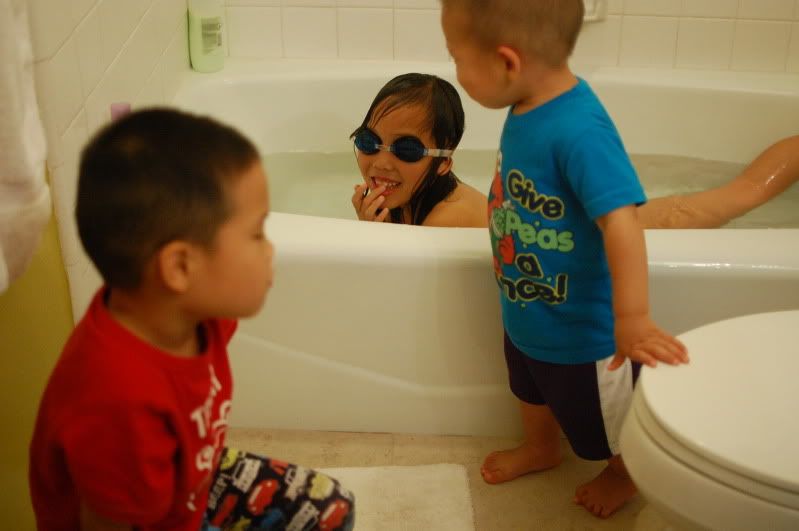 Reuniting with Mr. Mark for physical therapy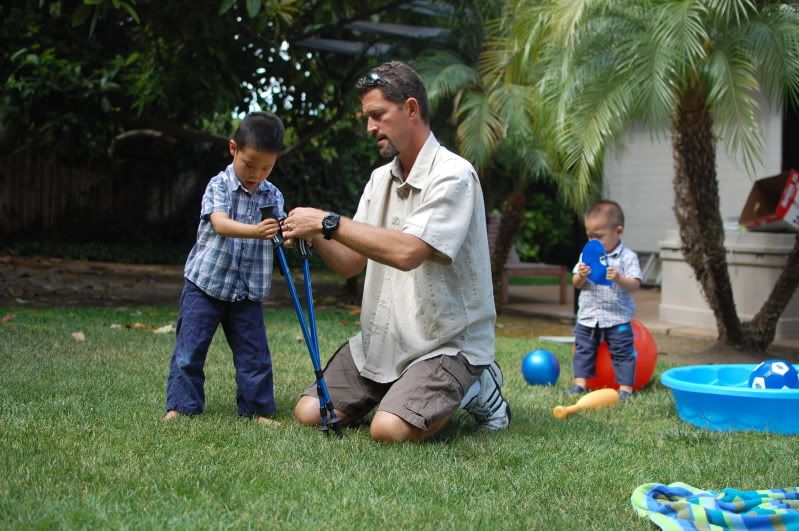 Maybe needing a different kind of therapy one day
Getting dressed up for the upcoming ballet recital
Getting teary-eyed that my baby is growing up
And I'll "end" it at that. :-)