In 2009, some dear friends at church sent us to the Joubert Syndrome conference that was held in Cincinnati that year. Hands down, the best part of the trip was meeting all the families we had been interacting with online and meeting new ones we'd never spoken with before.
That's where we met Corben and his family. I distinctly remember watching him walk around so adeptly in his walker and hoping that Marcus would get to do that one day. Our families hit it off and we've been in contact ever since.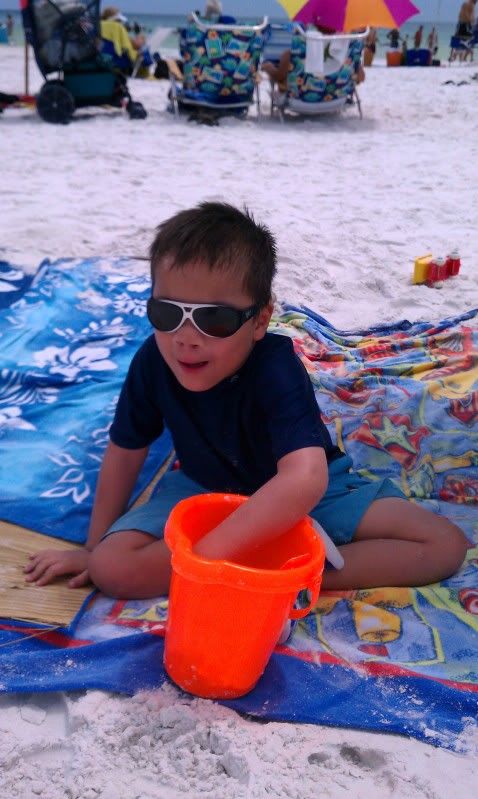 After the conference, we got a message from his mom, Elisabeth, telling us the news that his kidneys were failing. It was devastating news and our hearts ached for them, knowing they had gone through so much already.
Well, fast forward 2.5 years and Corben (age 6) is ready for his transplant. His dad, Johnny, will be the donor and the surgery is scheduled for November 30th...just a month away!
Can I ask for prayer on their behalf, that both Corben and Johnny will remain healthy until the surgery and that all will go well for both of them? I can only imagine all that goes into planning for this kind of procedure and all that weighs on Elisabeth's heart as she cares for her husband and her two boys.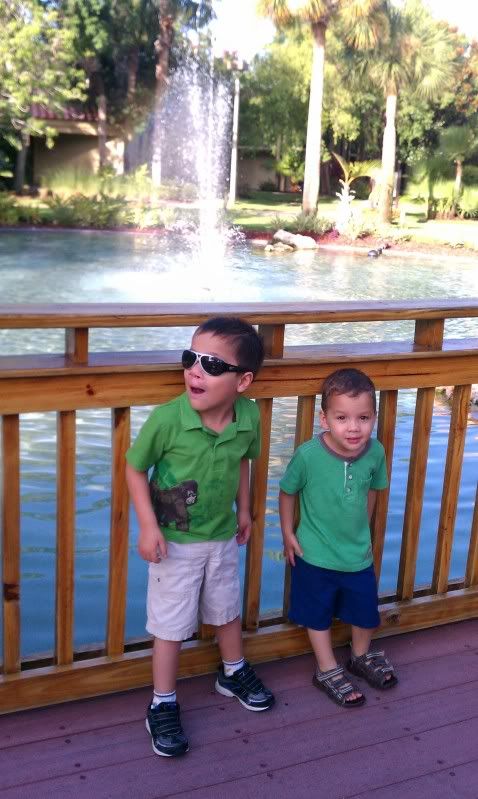 Can I also present to you a practical way you can be an encouragement to this family? They are raising funds for the transplant. If the Lord puts it on your heart to help them in this way, please visit
their fundraising site
to make a donation. (Tax receipts are available.)
What's incredible is that despite the decline in his health, in the past year, Corben learned to walk independently and won "Outstanding Boy" for his class at school. He recently even got an iPad from his school as an early Christmas present, which means he's obviously a rockstar! Elisabeth told me that despite his low energy level and general malaise due to his low kidney function, he continues to progress. He is amazing, his family is amazing, and in her words, "We are so blessed and I pray that I can use our struggles to glorify God."
Thanks, everyone. Your prayers and support are gold!