I always knew that being a parent would cause me to be in perpetual prayer for my children. But what I didn't know was what exactly I would be praying for. Godly people pray for peace in the Middle East and the end to poverty in Africa. The subject of my prayers for about a year or so? That God would relieve Audrey from her fear of wedgies and of bumps in her socks. I wish I were kidding.
The 30 minutes before she leaves for school or soccer practice can be volatile. Either she's squirming because her pants are too tight, or she's whimpering and stomping her feet because she feels the seams of her socks rubbing against her shoe. So on days when I'm not yelling at her in frustration, we are praying. Sometimes she and I are holding each other, tearing up, while I'm beseeching the Lord to extend His mighty hand upon her, pleading on her behalf as Moses did for the Israelites. This morning, she woke up a tad hormonal, so we lifted up preemptive prayers that God would increase her tolerance for the dreaded sock bumps. Thankfully, the Lord so kindly answered. She made it to school without a breakdown.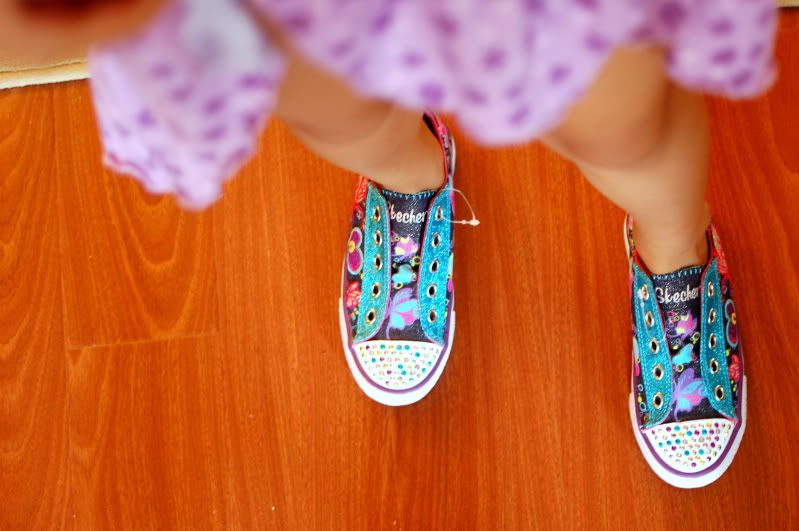 Another thing I never thought I'd be praying for is for my kids to have fun. On the way to our church's fall festival this past weekend, I prayed that exact thing. Knowing that in past years, Marcus had a bit of a difficult time with the sensory overload of all the costumes and noise and craziness, I prayed that he would be able to enjoy the time without any anxiety, and that he would genuinely have fun.
I've never really had to pray this prayer for Audrey though. This girl always knows how to party.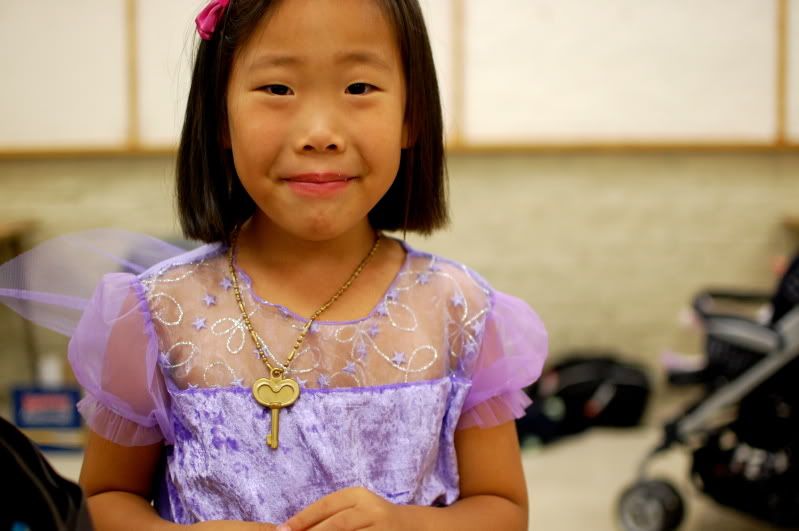 So in spite of seeing
his cousin
look a little holier than usual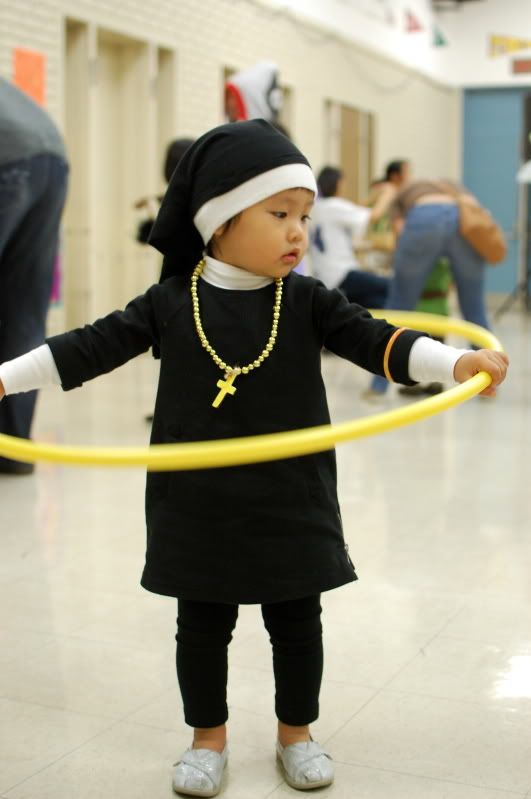 Even though
Gomo
and Uncle Eric looked Peanuty,
Even though his baby brother didn't dress up at all,
And even though we forced him to wear a suit and tie,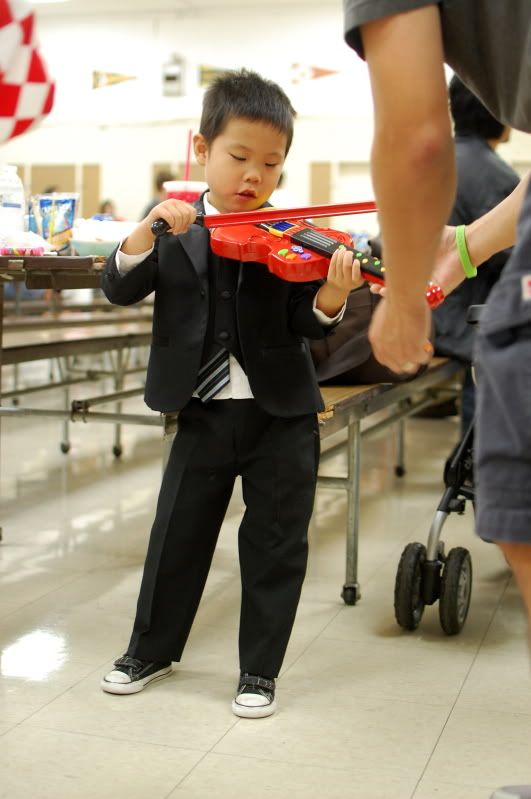 He seemed to enjoy himself just fine.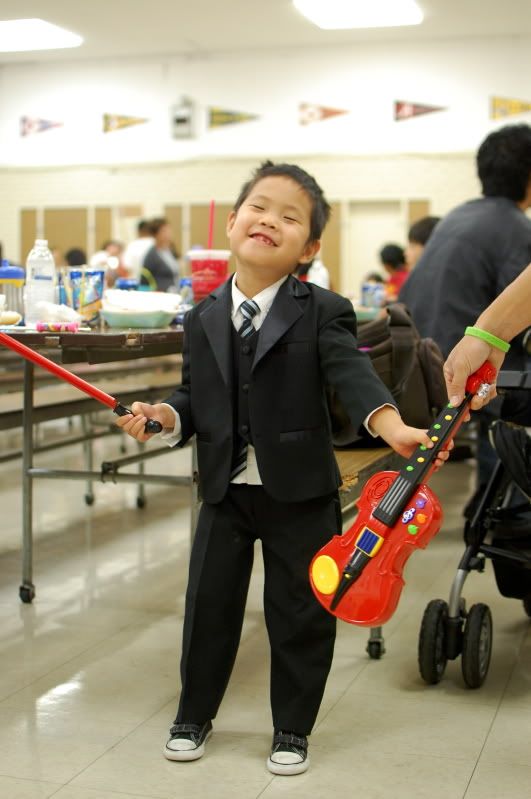 It took him some time, but once I heard his first, "I want to play more games," I knew the Lord was answering.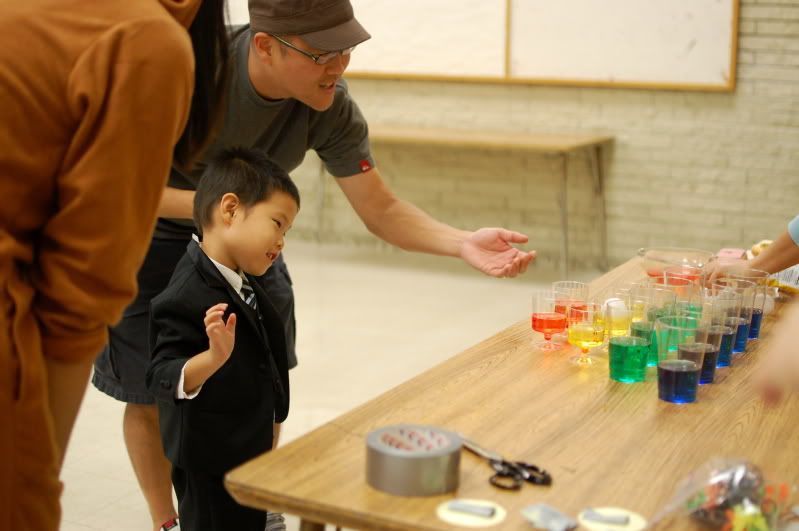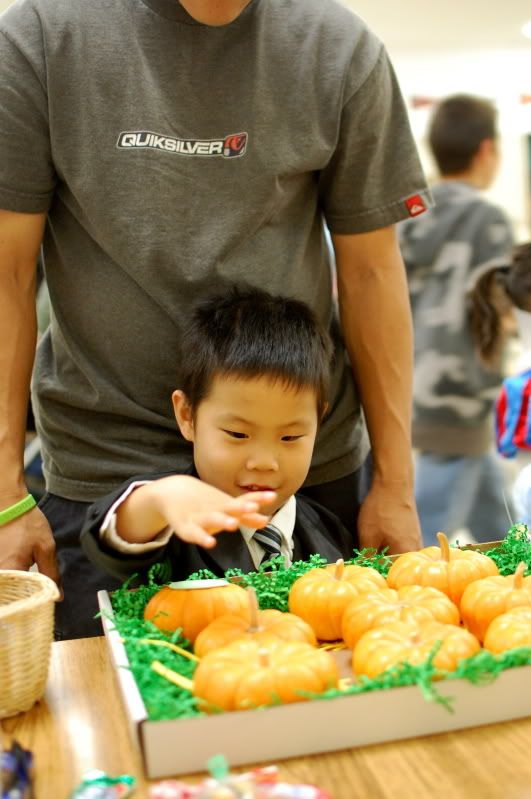 I'm a little scared about what I'll have to be asking God for this one: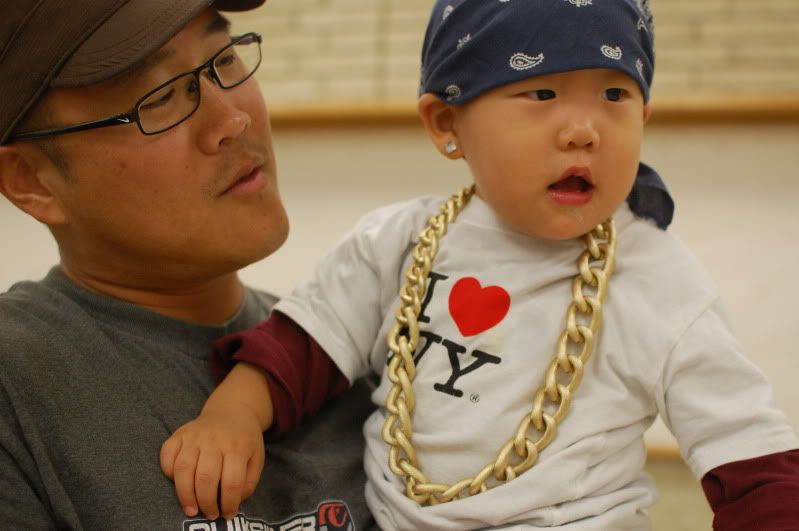 Hopefully it won't be for God to break strange addictions to eating wood or rocks. Hopefully it won't be for protection from the juvenile tendencies his father
has
had.
But something tells me those prayers are in my future.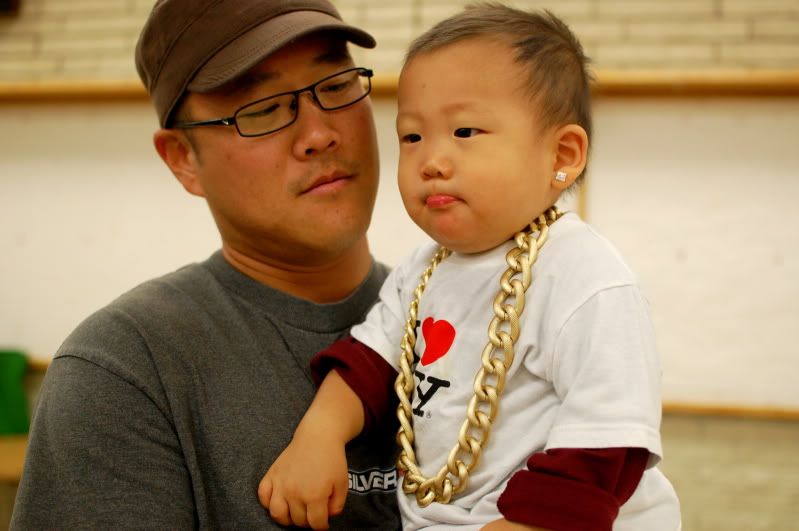 Baby Eminem
Fast forward to today. Before Marcus left for school, we again asked that God would allow him to enjoy all the Halloween festivities his teachers had prepared. When I arrived in time to see his costume parade, I noticed that he was far behind his class. He looked tired. I knew he was thinking, "Why are they making me walk around in a huge circle? I'm tired. I want to take this monkey suit off."
When he got closer to the audience of parents, a little crowd next to me erupted in claps, cheers, and "Go, Marcus! Go, Marcus!" It was a little fan club of therapists and aides rallying him on. He didn't seem phased.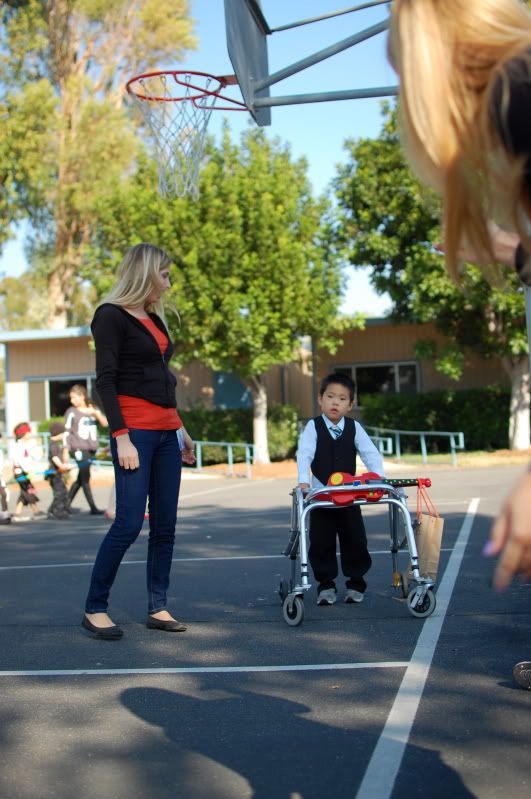 And then he saw his Mama and the world lit up.
He was kind of ecstatic to see me there.
On the way home, he said he had fun and that the best part was getting treats with his class and "marching" in the parade.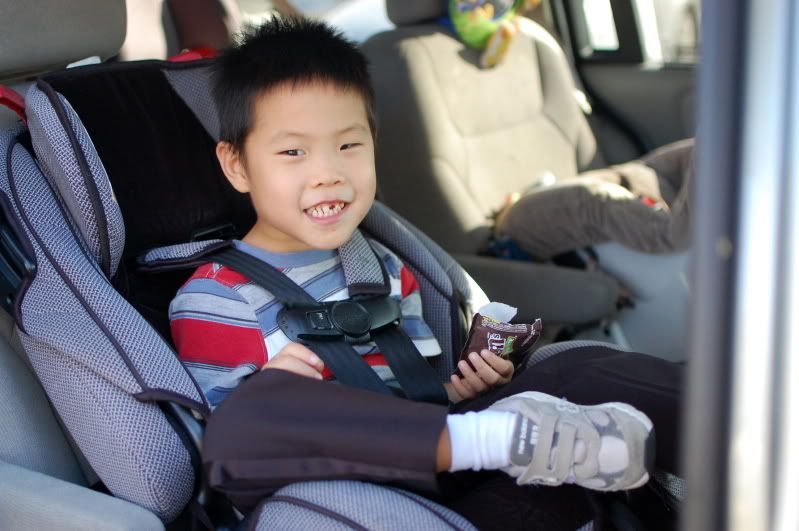 By the time it was time to trick-or-treat, I kind of expected the answers to my prayers to carry over.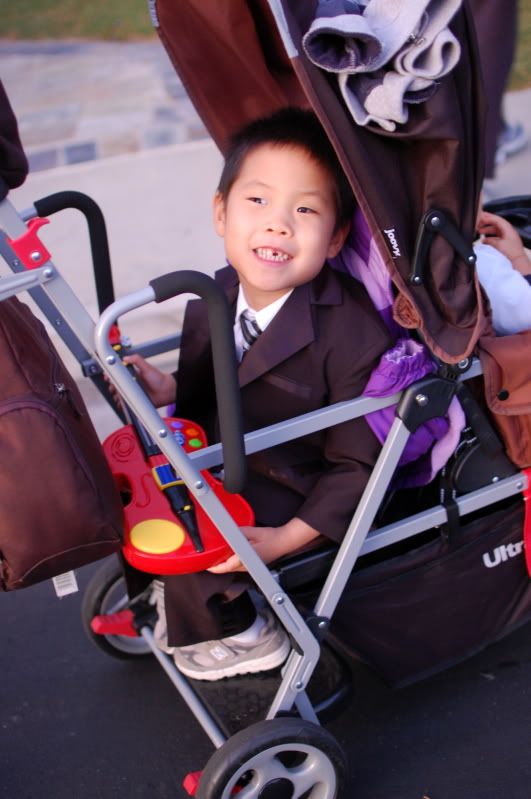 It was a fun night with friends, delighting in all the fun our kids were having.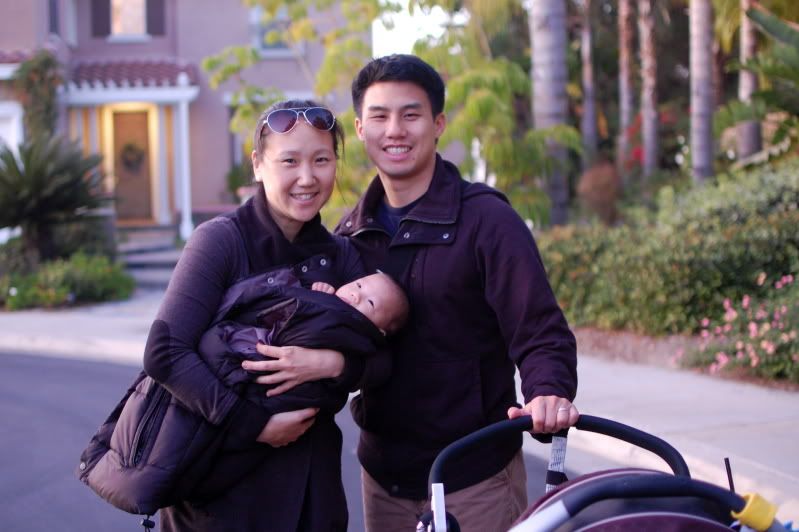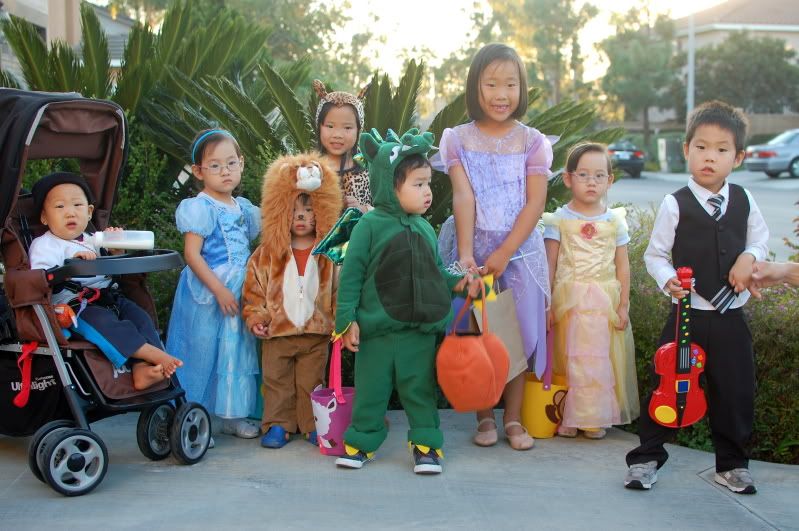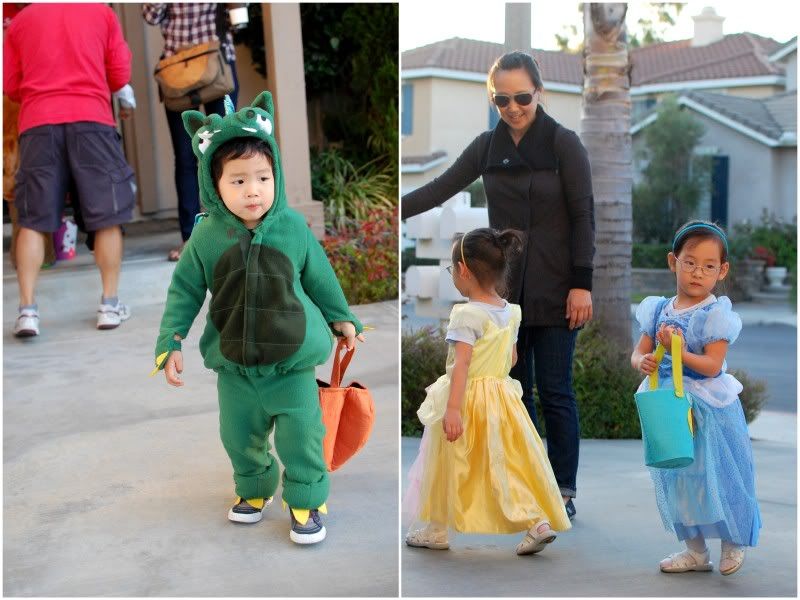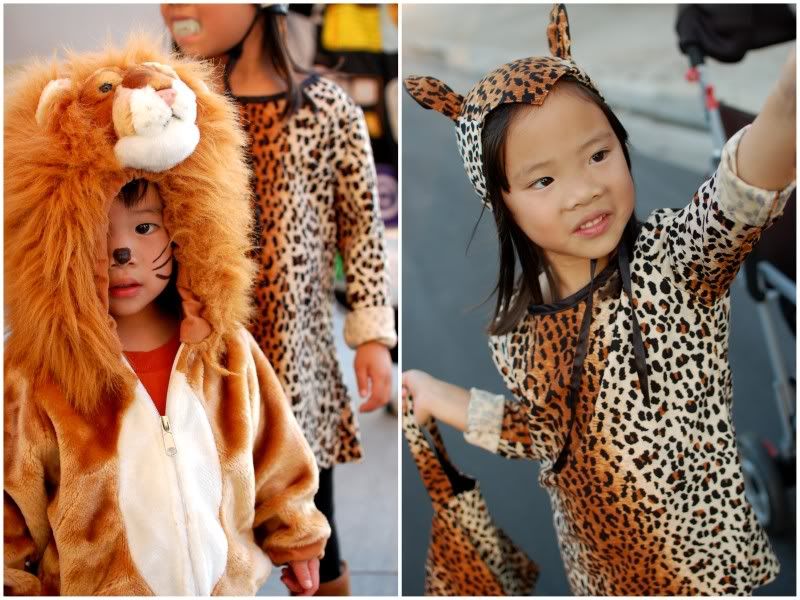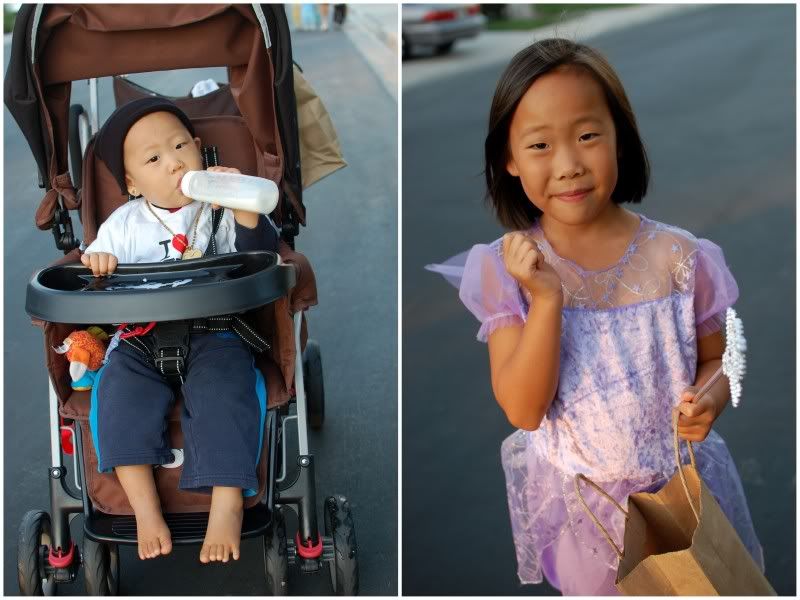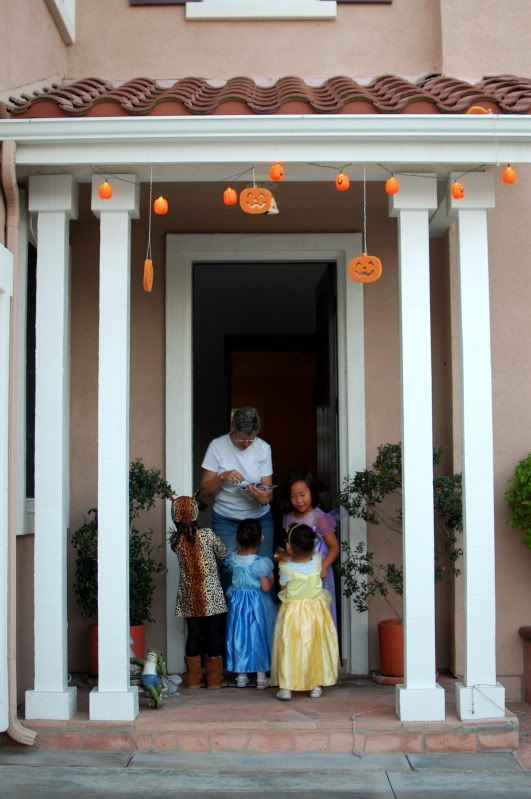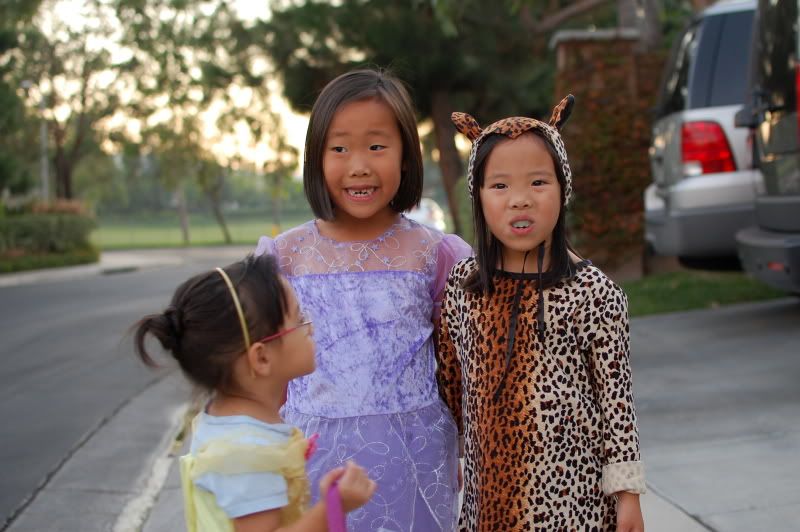 Our friend Lauryn is wearing scary teeth. Audrey's teeth are just scary.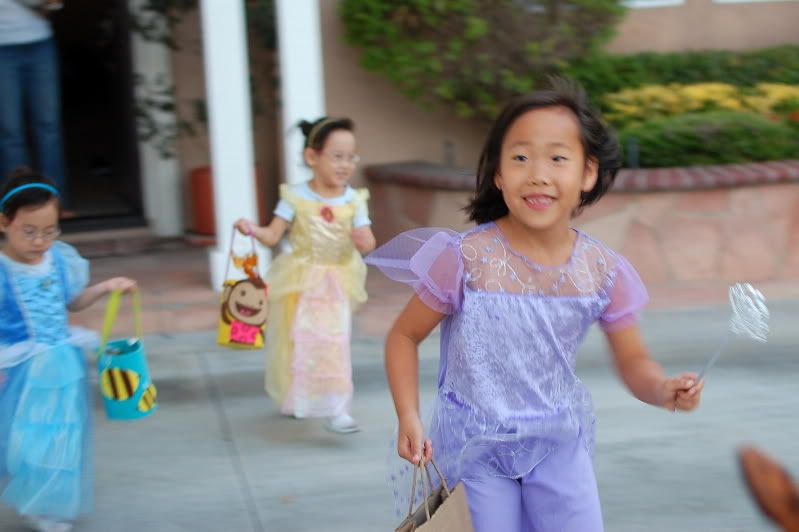 This picture is blurry and captures her mood exactly.
So I would say that Halloween 2011 was a success. Fun had for all, and not taking it for granted. Thank you, Lord.