What made this Thanksgiving heart-exploding wonderful? Being able to celebrate it with my parents for the first time in 9 years. They took some time off from their ministry duties in Hawaii to fly out, hold their newborn grandson (my new adorable nephew), and try their best to share themselves amongst 5 grand-kids.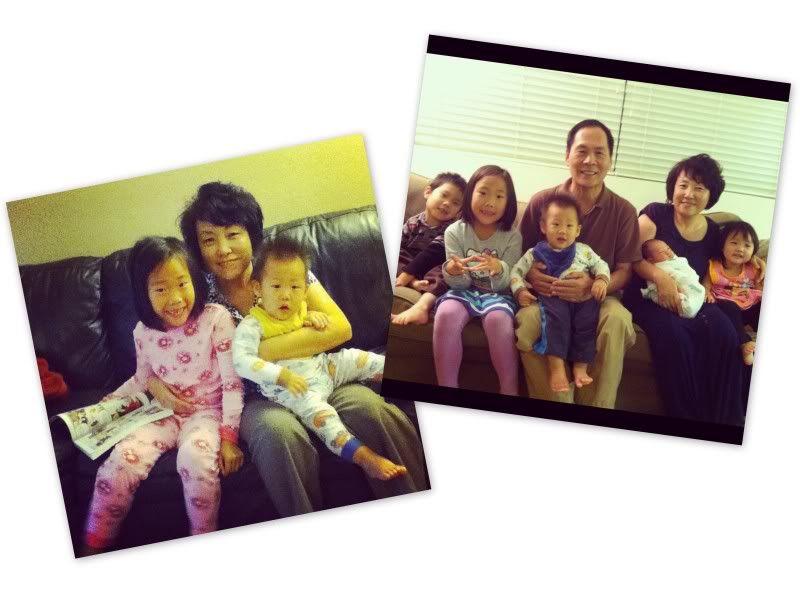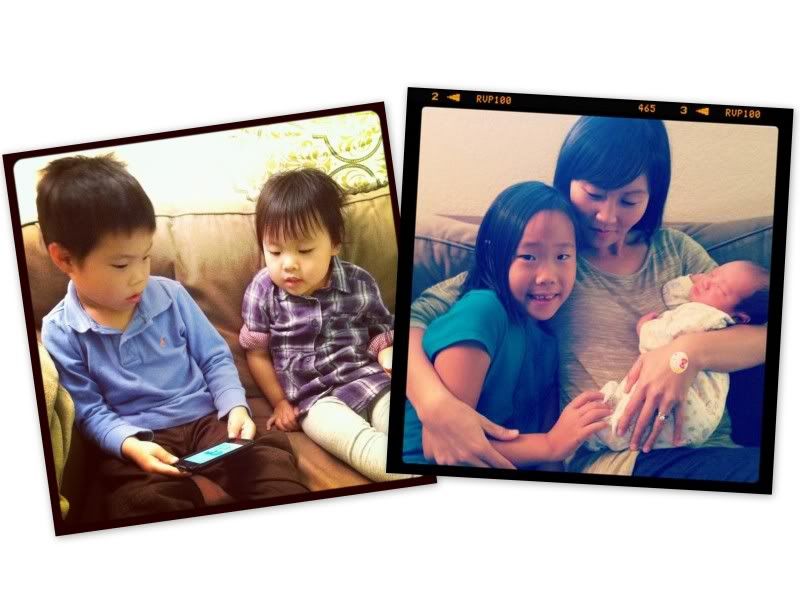 "I don't know who to look at," my dad would say, scanning the room full of kids. And for me and my sister, it was pure joy watching Mom and Dad enjoy each one of them in real life rather than admiring their pictures through a computer screen.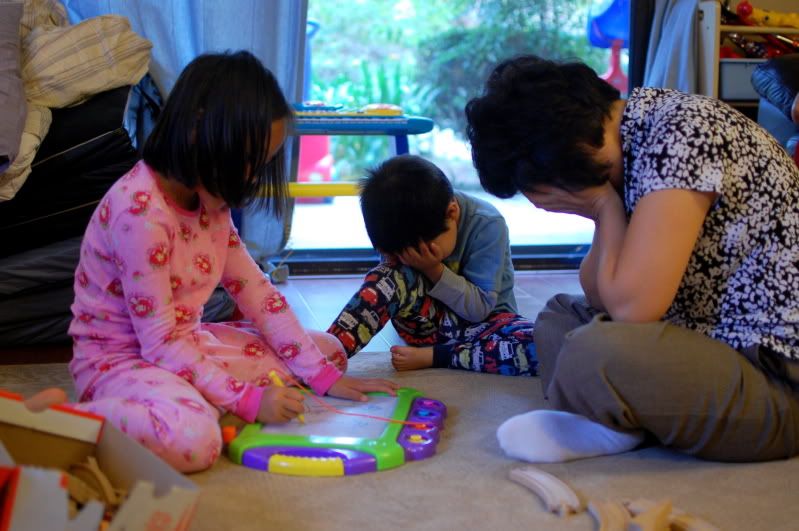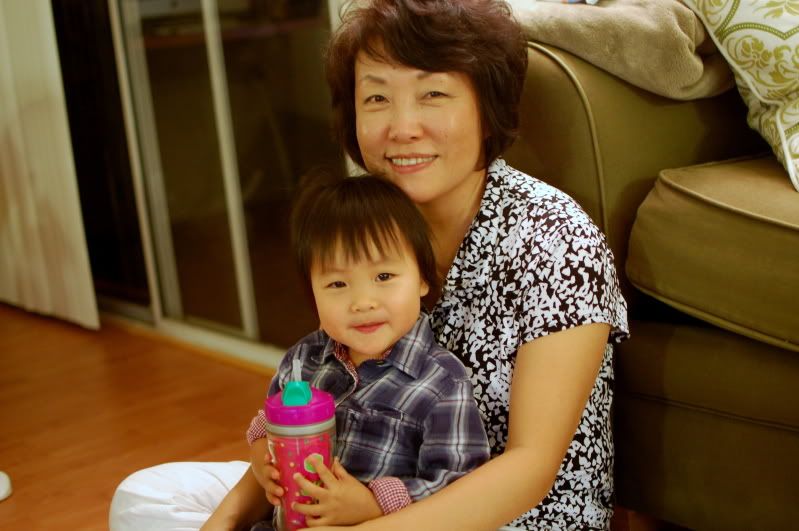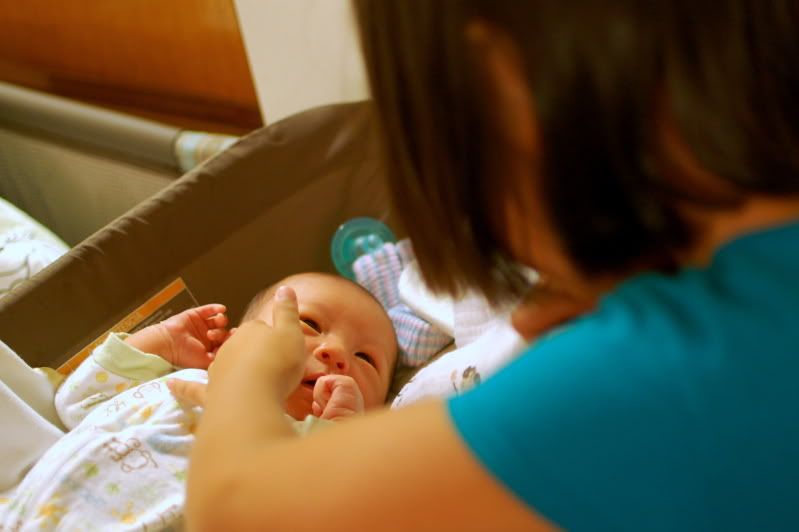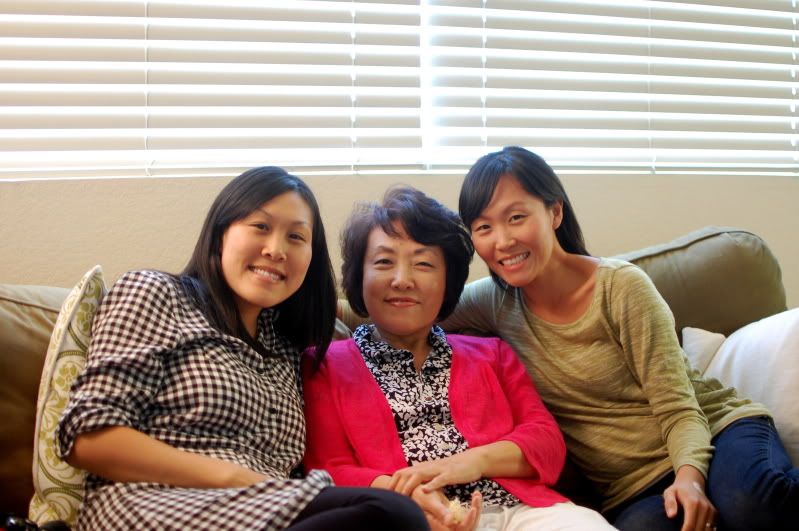 The older cousins got in some good playtime with each other too.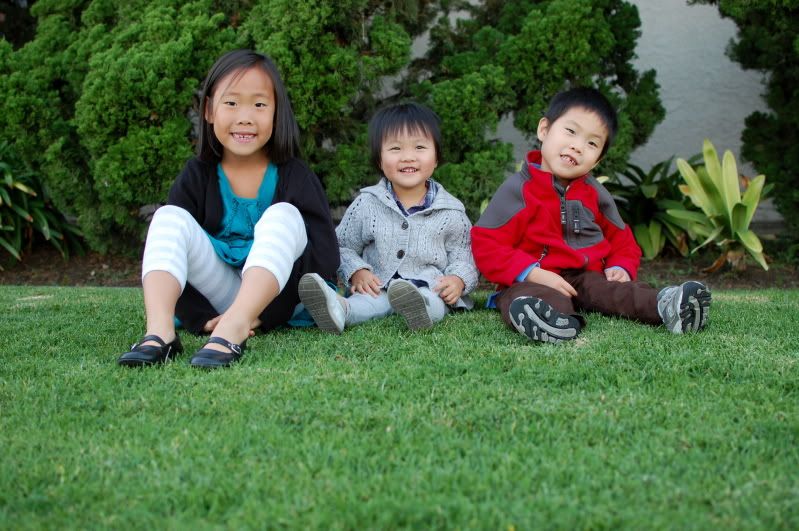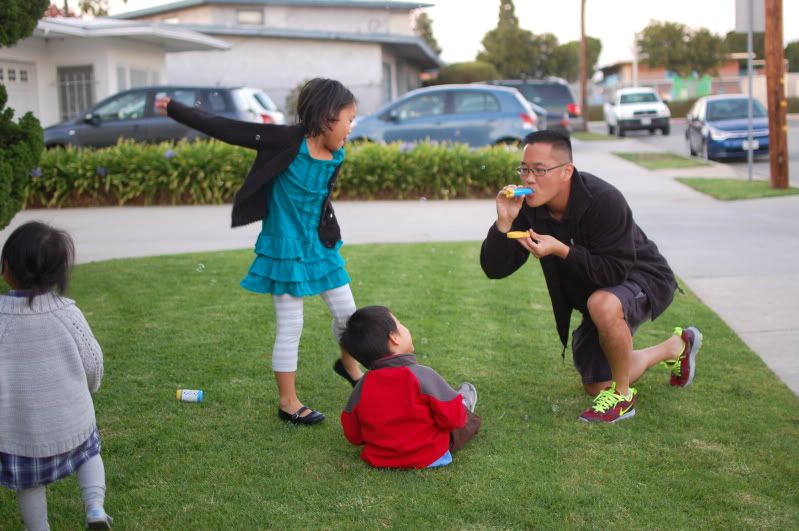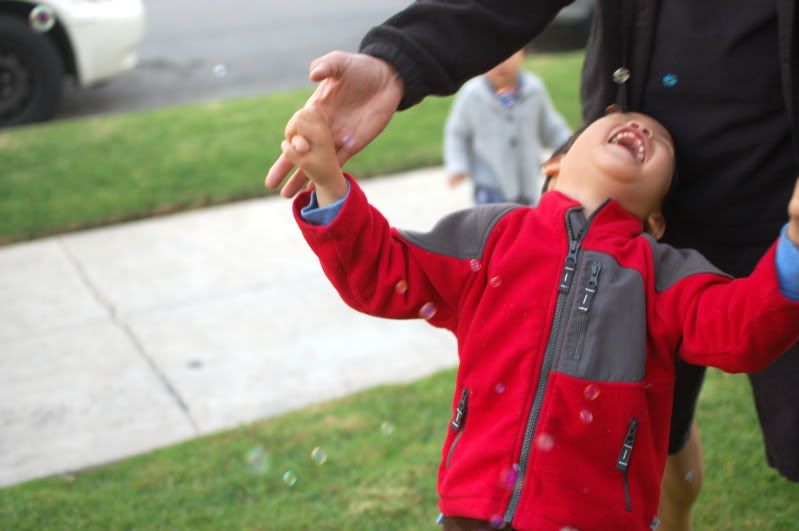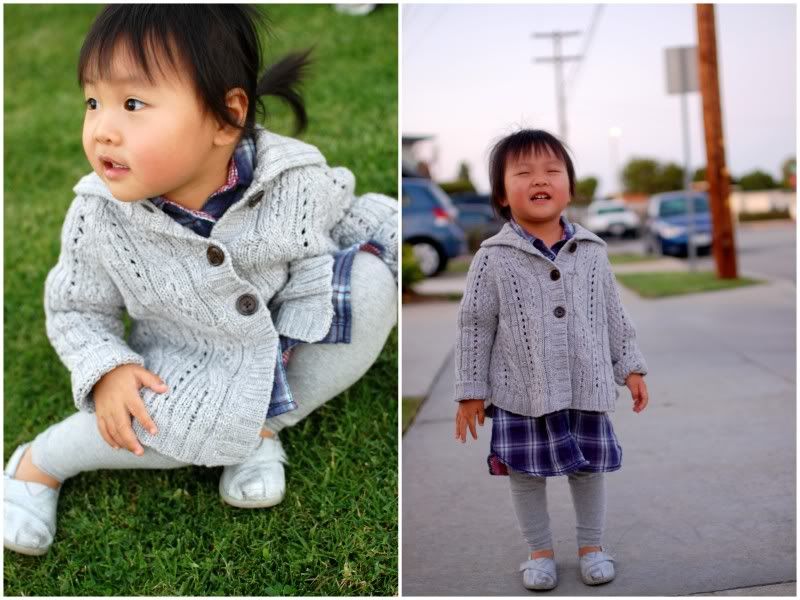 With Grandpa's thanksgiving day prayer, yumalicious food, and Audrey asking everyone what they were thankful for, it was a day of gratefulness indeed.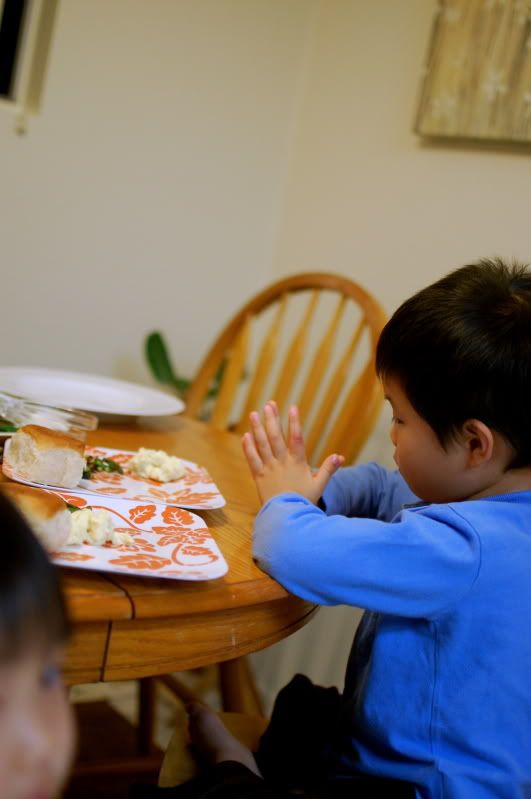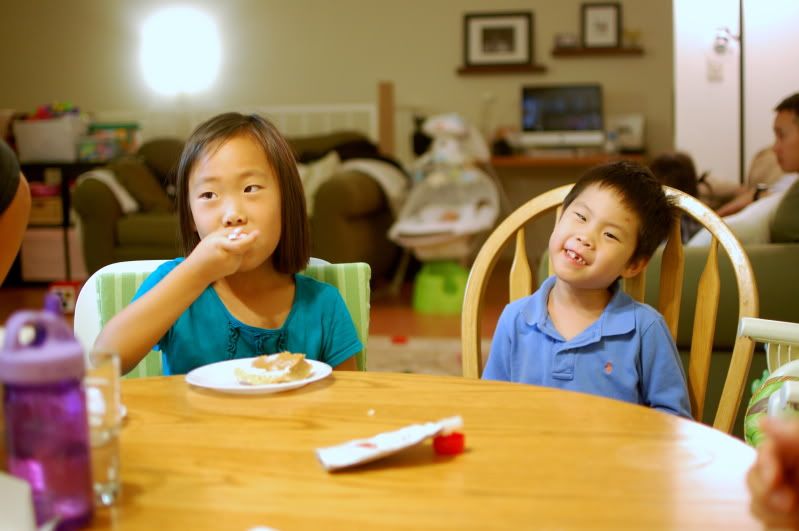 Derek thought Thanksgiving would be an appropriate time to start taking first steps.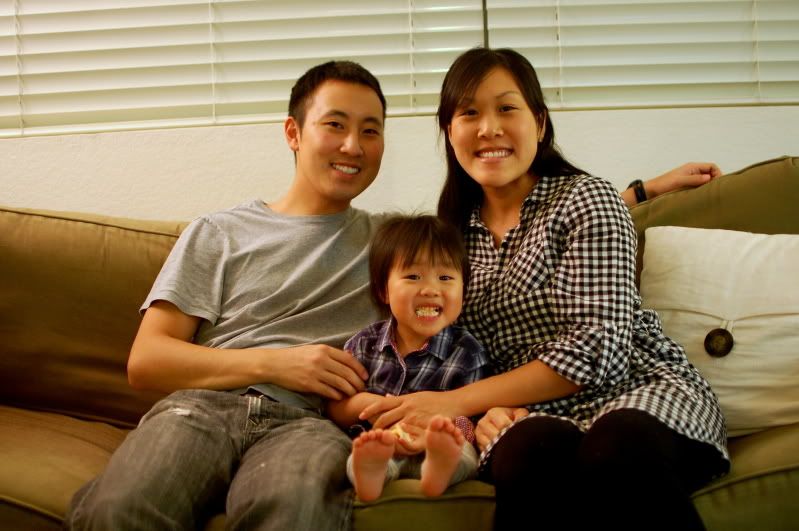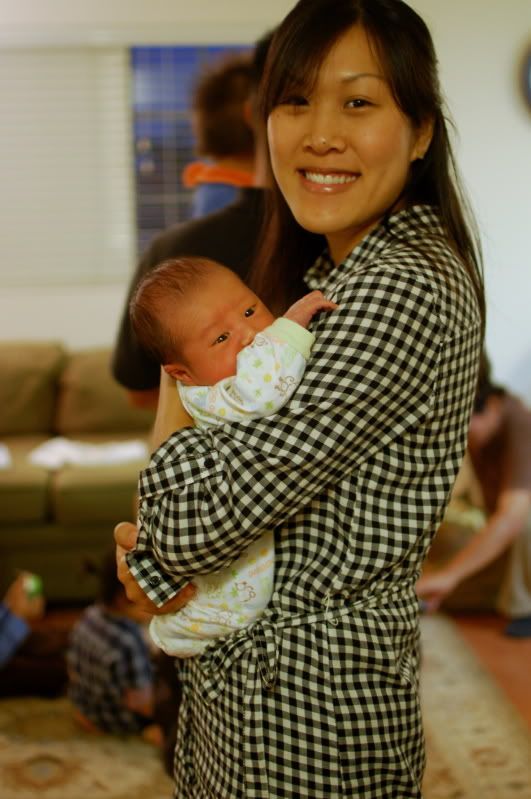 The night ended, we said good-bye, and I had to hide my red cheeks and wet eyes from my dad who had to leave the next day. Saying "Bye for now," always stings, especially because sometimes I want so badly to be their little girl again and feel the warm safety of being under their care. But now that I'm grown up, I love, respect, and thank them even more. They've given me and my sister unconditional love, unceasing prayer, and a legacy of faith in our Savior Jesus Christ. That's what I'm thankful for this year.