Finishing up the soccer season with a smile.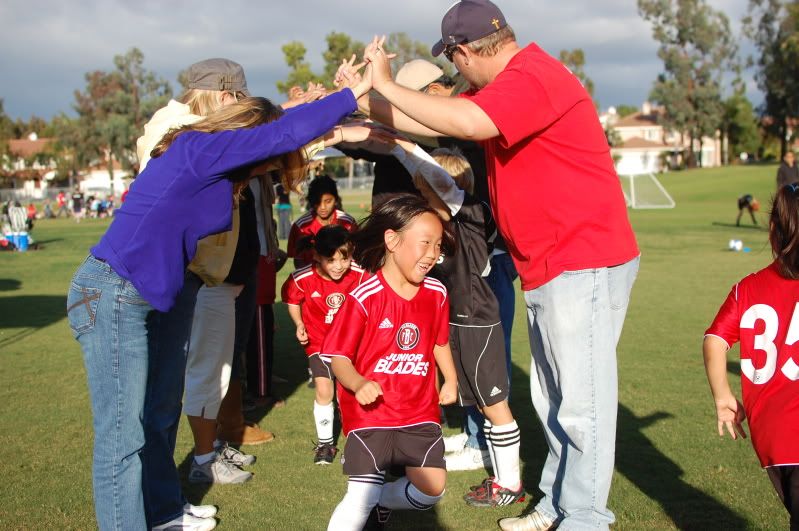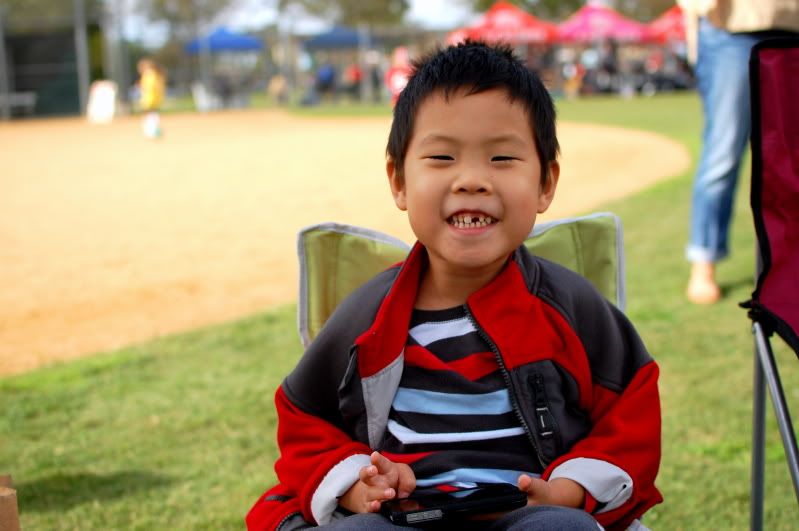 Thanking Pacific Life for giving Mike another iPhone and thanking Steve Jobs for quality family time.
Deep cleaning our house in the middle of the night. Anyone want to buy a cozy condo in Irvine?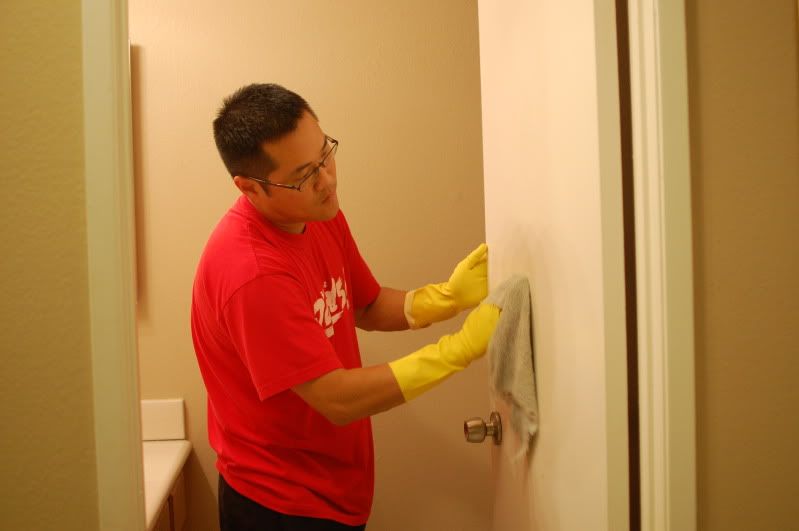 Reading the Bible in comic form. She's been loving this new series and has already learned so much.
LOVING CA Grandma's new cello and sometimes playing it without pants.
Developing a stair-climbing addiction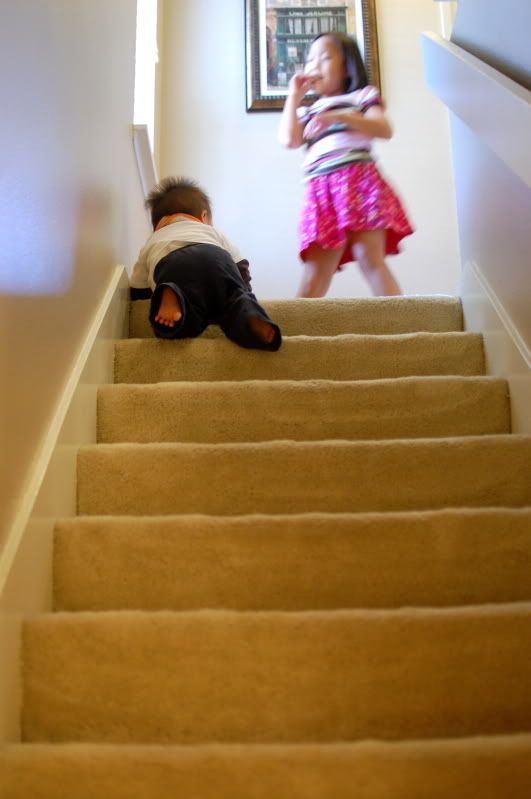 Developing a castle-building obsession
Roseola-ing. Poor baby. But Lord-willing, he is our last child to endure this ugly virus.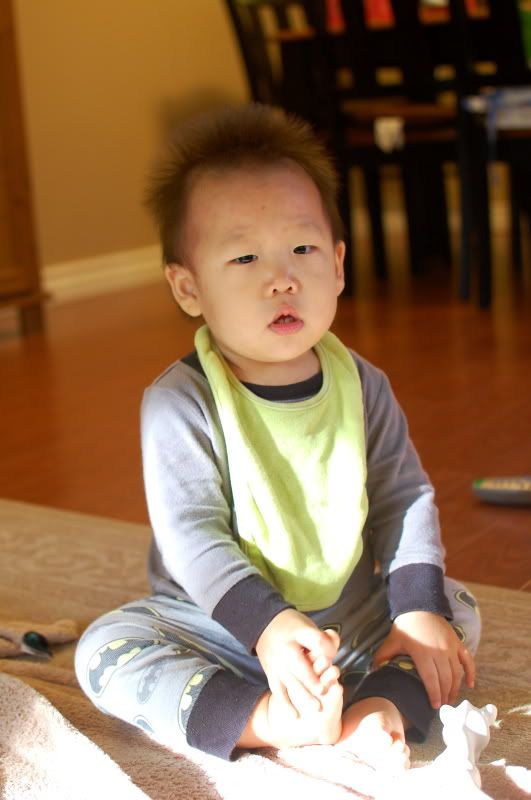 Everyday-ing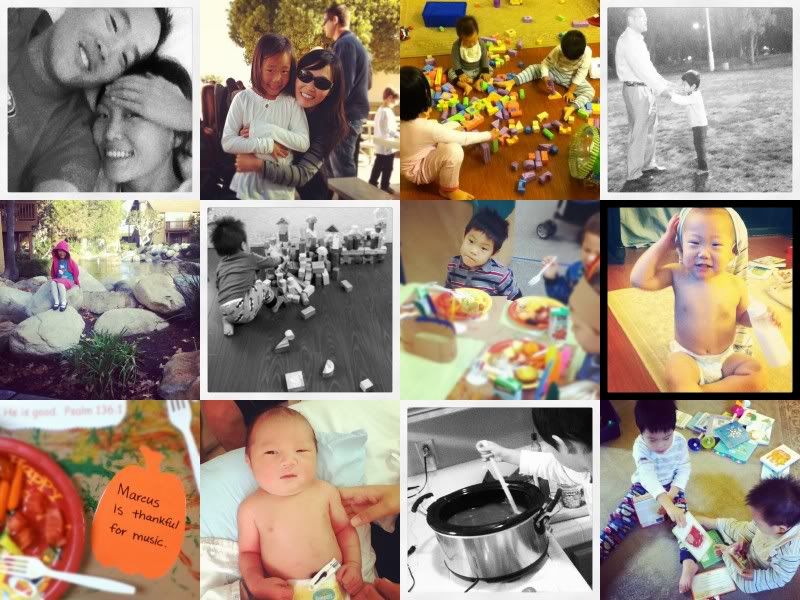 (Michelle H., could you email me? I wanted to reply back to your comment on "Sad", but I didn't know how to contact you. Thanks.)